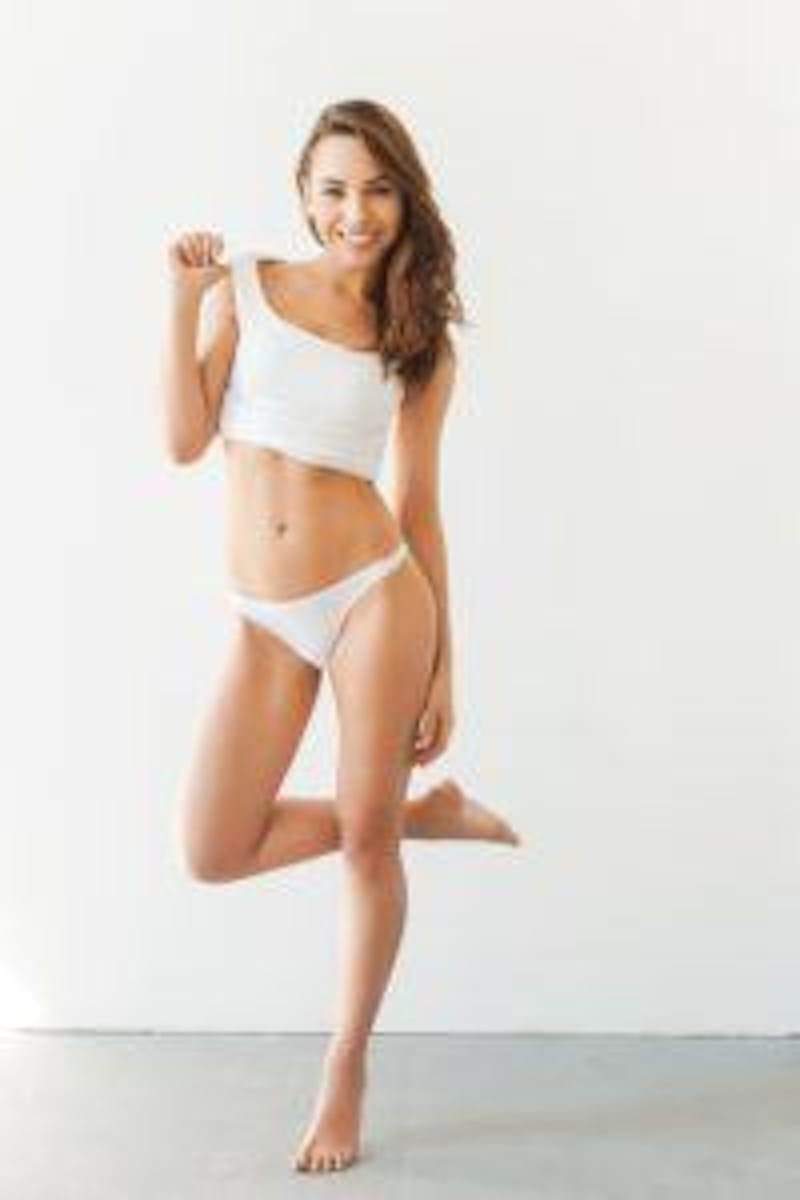 Many women have found themselves looking in the mirror unhappy with their bodies. The term "Mommy Makeover" applies when the areas of concern are the breasts and tummy. A mommy makeover is a catch-all phrase for two plastic surgery operations, one on the breasts, one on the tummy, that are performed at the same time. The breast portion can include breast augmentation, breast lift or breast reduction, or some combination. The tummy portion could be liposuction, a mini-tummy tuck, or a full tummy tuck. Here we discuss how to recover from a "Mommy Makeover".
The specific procedures for each patient can vary and during your consultation with Dr. Zenn, he will review your options and the upside and downside of each in your case. The important point is that it is safe to combine these procedures and the recoveries from each will overlap, limiting total downtime if you had done each separately. If you're considering consulting with Dr. Zenn about a mommy makeover, you might consider these 10 tips to help you recover from a mommy makeover so that you will be well prepared.
1. Arrange For A Ride Home
A mommy makeover is a real operation and you will need to allow others to help you during the first week for the best recovery. You will need to have someone take you to your surgery to drive you home. Also, you will then need a ride the next morning for your postoperative follow-up and your one week follow up. You should be able to drive yourself after that.
2. Take Your Medication
Dr. Zenn prescribes pain medication after your surgery so you will be comfortable during your recovery. Unnecessary pain causes high blood pressure and can cause bleeding after surgery. Dr. Zenn will provide non-narcotic options and most patients do not need narcotic pain medication after the first day or so. Staying on top of your pain control is easier than catching up with it.
3. Follow All Post-Op Instructions From Dr. Zenn
After your mommy makeover, Dr. Zenn will send you home with detailed post-op instructions, which will include specifics on what to do and what not to do. Be sure you follow these instructions to a "T" so you will have a successful recovery. The worst thing you can do is to plan to catch up on activities during your recovery downtime in not invest in your recovery.
4. Keep All Of Your Post-Op Appointments At Zenn Plastic Surgery
Don't ever assume you know how your recovery should go. It is important that women keep all of their post-op appointments with Dr. Zenn so he can check your surgery site and ensure you are healthy and recovering properly. You will have Dr.Zenn's personal cell phone number and he encourages you to call for any concerns.
5. Plan For Help
Following your mommy makeover, it will be important that you have help around the house – especially if you have small children to take care of. Ask a friend or family member in advance to be available to care for your children, provide meals for your family, and maybe even do a little light cleaning while you're recovering. You do not want to put yourself in a position to cause a complication by doing too much during your recovery.
6. Get Plenty of Rest!
A mommy makeover is a real surgery. Much of your body is affected and you will feel like the wind has been let out of your sails. You should be sure to take 1-2 weeks off of work and other normal daily activities to rest and recover.
7. Stay Hydrated
When your body is hydrated properly, it is able to heal better and more quickly. I also prevent nausea, light-headedness, and can speed recovery. Dr. Zenn recommends you drink liquids that replenish electrolytes (Gatorade), flavored water, or regular water. You will know you are hydrated well when you need to urinate frequently and it is clear in color.
8. Maintain A Healthy Diet
Keeping a healthy diet after your mommy makeover will help you avoid excessive swelling and will encourage your body to recover more quickly. Dr. Zenn recommends his patients start a healthy diet prior to their procedure and avoid bulky or heavy foods a few days before. Narcotics can slow the function of your GI tracts so high fiber foods and supplements can help after surgery.
9. Do Not Smoke
Not only is smoking bad for your overall health, but it is especially dangerous after surgery. Smoking constricts the blood vessels in the body, which are needed for proper healing. Nicotine from any source (cigarettes, patches, gums, vaping) can cause you wounds not to heal and predispose to infections.
10. Do Not Shower after Surgery?
You will shower before coming in for your mommy makeover with a special soap solution to limit bacterial exposure at the surgery. Many surgeons will then make you wait a week and do a sponge bath only after surgery. At Zenn Plastic Surgery, we have been performing procedures for decades and always let our patients shower the day after surgery, without any issues regarding infection or healing problems. It is amazing how good a shower can feel the day after surgery!
Visit Dr. Zenn For A Mommy Makeover Consultation
Dr. Zenn is the director of Zenn Plastic Surgery and is an internationally renowned plastic surgeon. He is committed to helping moms and non-moms alike become the best version of themselves by creating individual treatment plans for each of his patients seeking a mommy makeover. Call his office today at (919) 480-3885 to schedule your initial consultation.