Plastic Surgeon in Raleigh, NC
Dr. Michael Zenn is one of the country's foremost innovators and experts in plastic and reconstructive surgery of the breast, body, and face. With nearly 30 years of experience, Dr. Zenn uses cutting-edge surgical techniques to provide patients with beautiful, natural-looking results.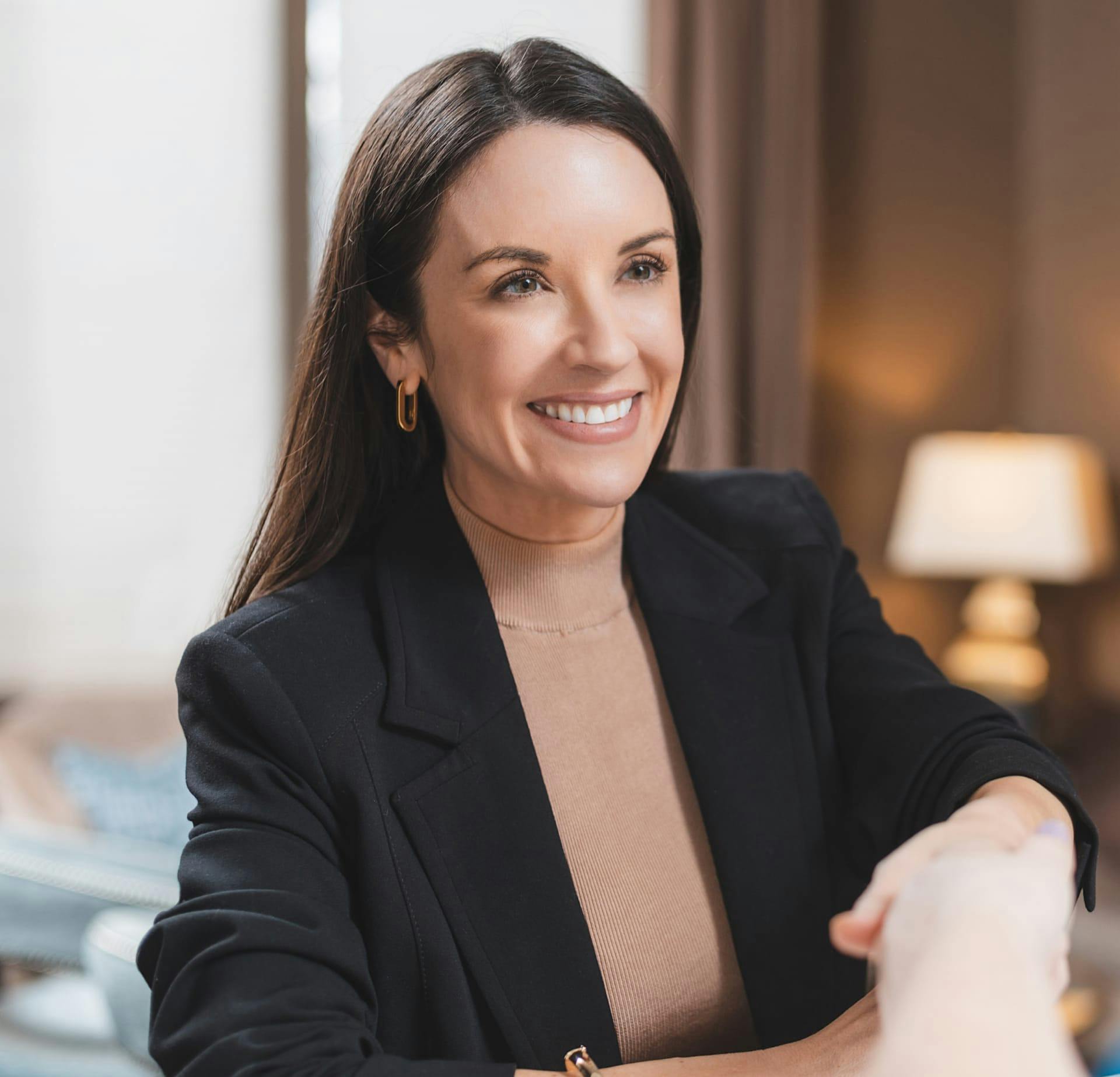 Unparalleled Care & Results

A Premier Plastic Surgeon in

North Carolina

Headed by Plastic Surgeon in Raleigh, NC, board-certified physician Dr. Michael Zenn has been selected as one of the top three plastic surgeons in Raleigh, North Carolina, for three consecutive years. When it comes to depth of experience in complex breast, body, and face surgical procedures, there is no more robust practice in the Triangle than Zenn Plastic Surgery.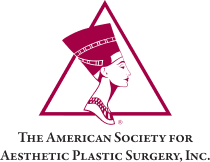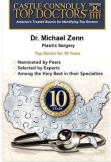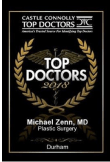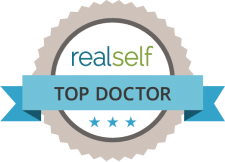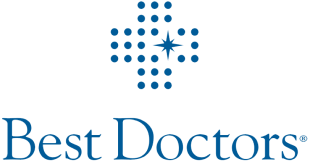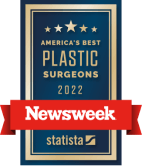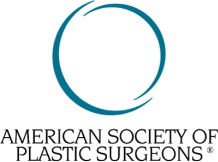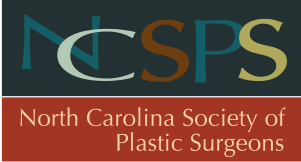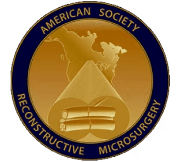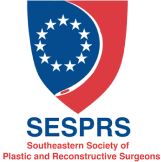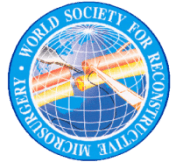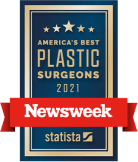 Our Services
At Zenn Plastic Surgery in Raleigh, North Carolina, Dr. Michael Zenn and his expert team provide an unsurpassed patient experience with consistently excellent surgical outcomes. Dr. Zenn, an internationally recognized leader and educator in the field, has a compassionate and patient-centric approach to care. To Dr. Zenn, amazing results are only possible when a personal connection is established with the patient and they feel heard and understood.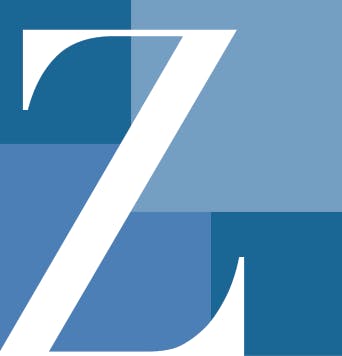 Biography

Michael r. zenn,

md, facs, mba

Board-certified plastic surgeon Dr. Michael Zenn has garnered a reputation for excellence in complex surgical procedures over his 25-year career. No less well-known is his commitment to intimate, no-rush care. Dr. Zenn values getting to know each and every patient; to him, aesthetic procedures are a chance to allow a patient's inner beauty to shine through.

Learn More About Dr. Zenn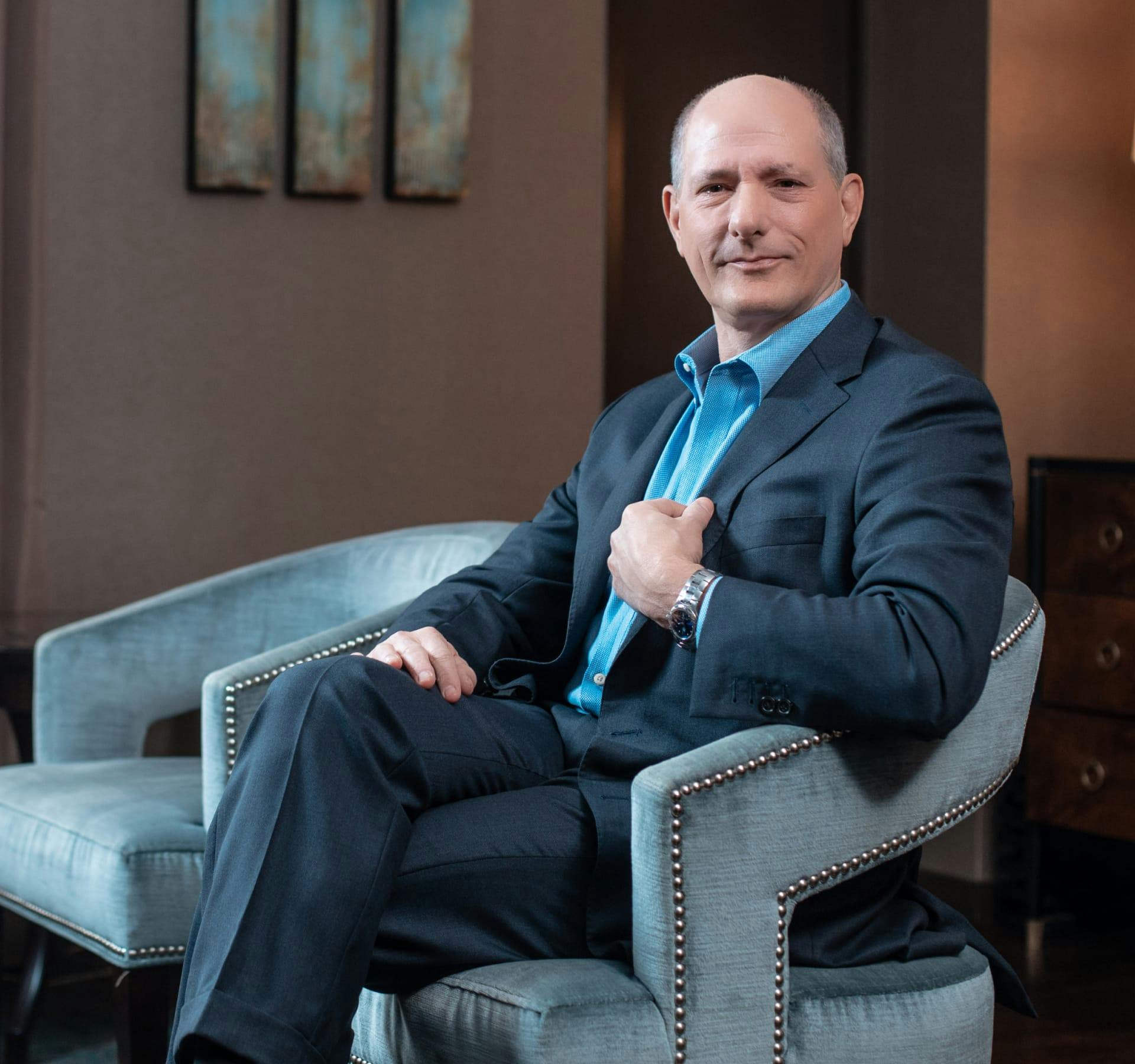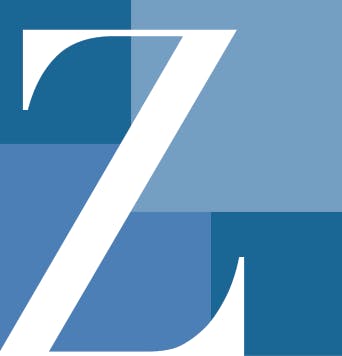 Education

Michael r. zenn,

md, facs, mba

Dr. Michael Zenn pursued rigorous education and training from the very beginning of his professional journey. He received a B.A. from the University of Pennsylvania, graduating Phi Beta Kappa. He then earned his M.D. from Cornell University, earning the distinction of Alpha Omega Alpha. Dr. Zenn underwent a general surgery residency at the New York Hospital-Cornell Medical Center in New York, completed Harvard University's plastic surgery residency at Massachusetts General Hospital, and then followed that with a prestigious fellowship in Facial and Breast Plastic Surgery at Memorial Sloan-Kettering Cancer Center in New York.

Learn More About Dr. Zenn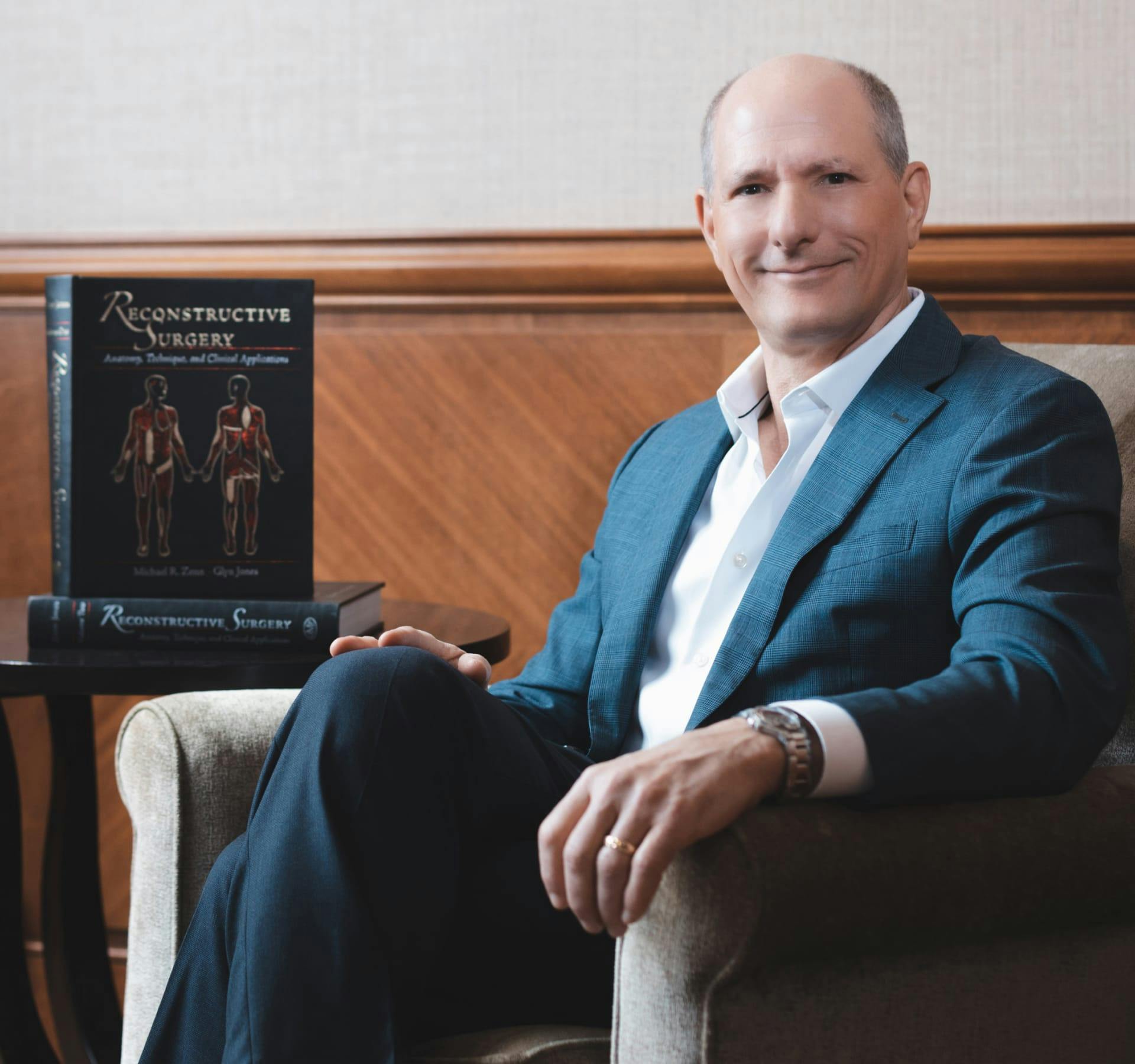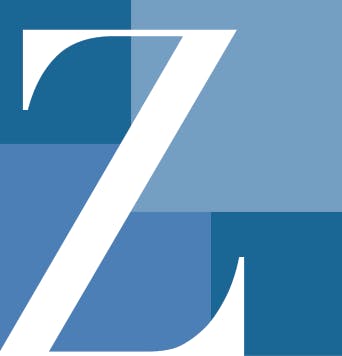 Experience

Michael r. zenn,

md, facs, mba

Hired as an Assistant Professor of Plastic and Reconstructive Surgery at UNC Hospitals in 1995, Dr. Zenn was recruited to Duke Plastic Surgery where he spent the next 17 years of his career. His practice was a mix of complex reconstructions of the face, breast, and body as well as state-of-the-art cosmetic surgery. He held many titles at Duke, including Professor with Tenure, Vice Chief of the Division of Plastic Surgery, Director of Resident Training, and Co-Director of the Facial Re-animation Program.

Learn More About Dr. Zenn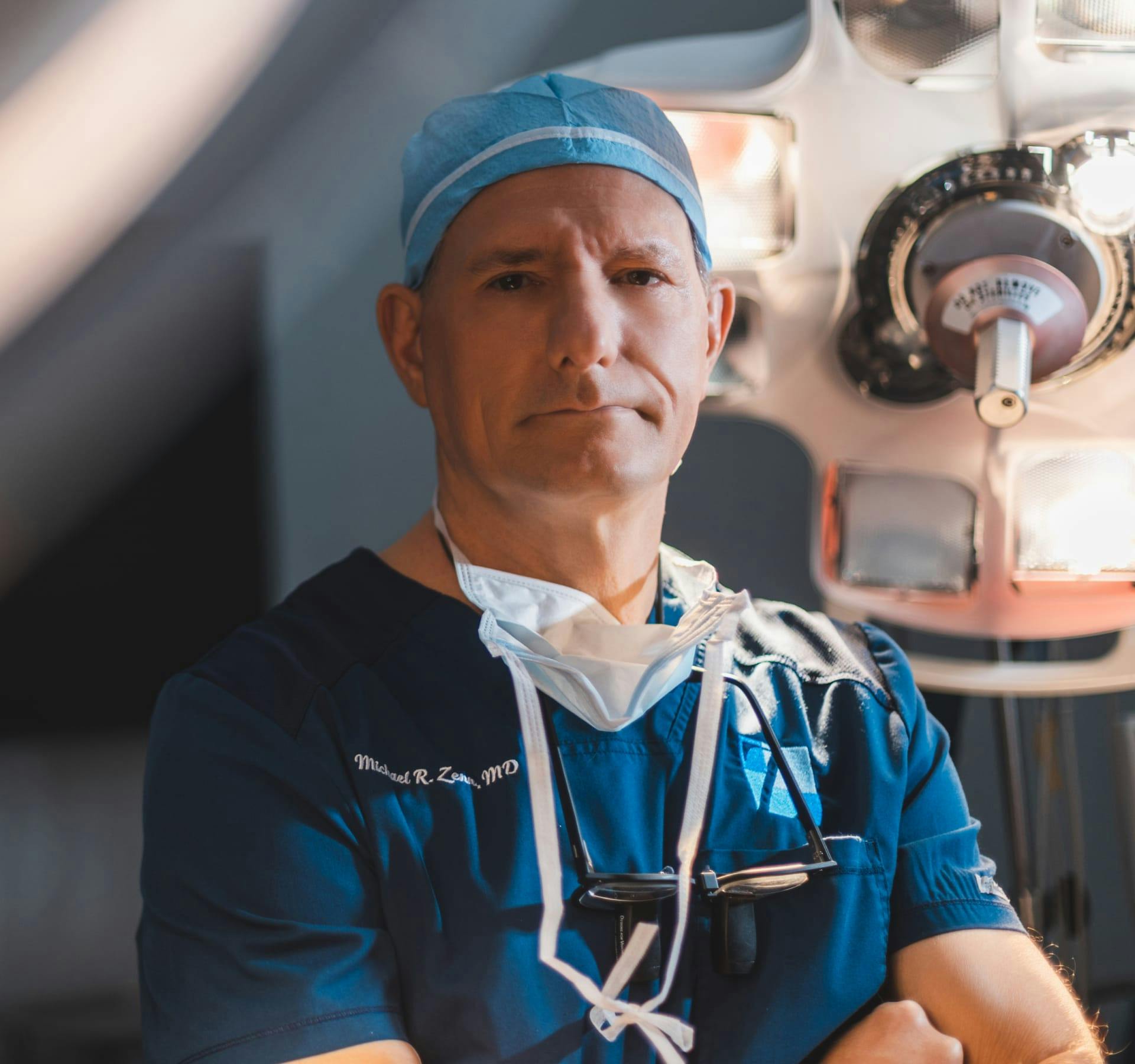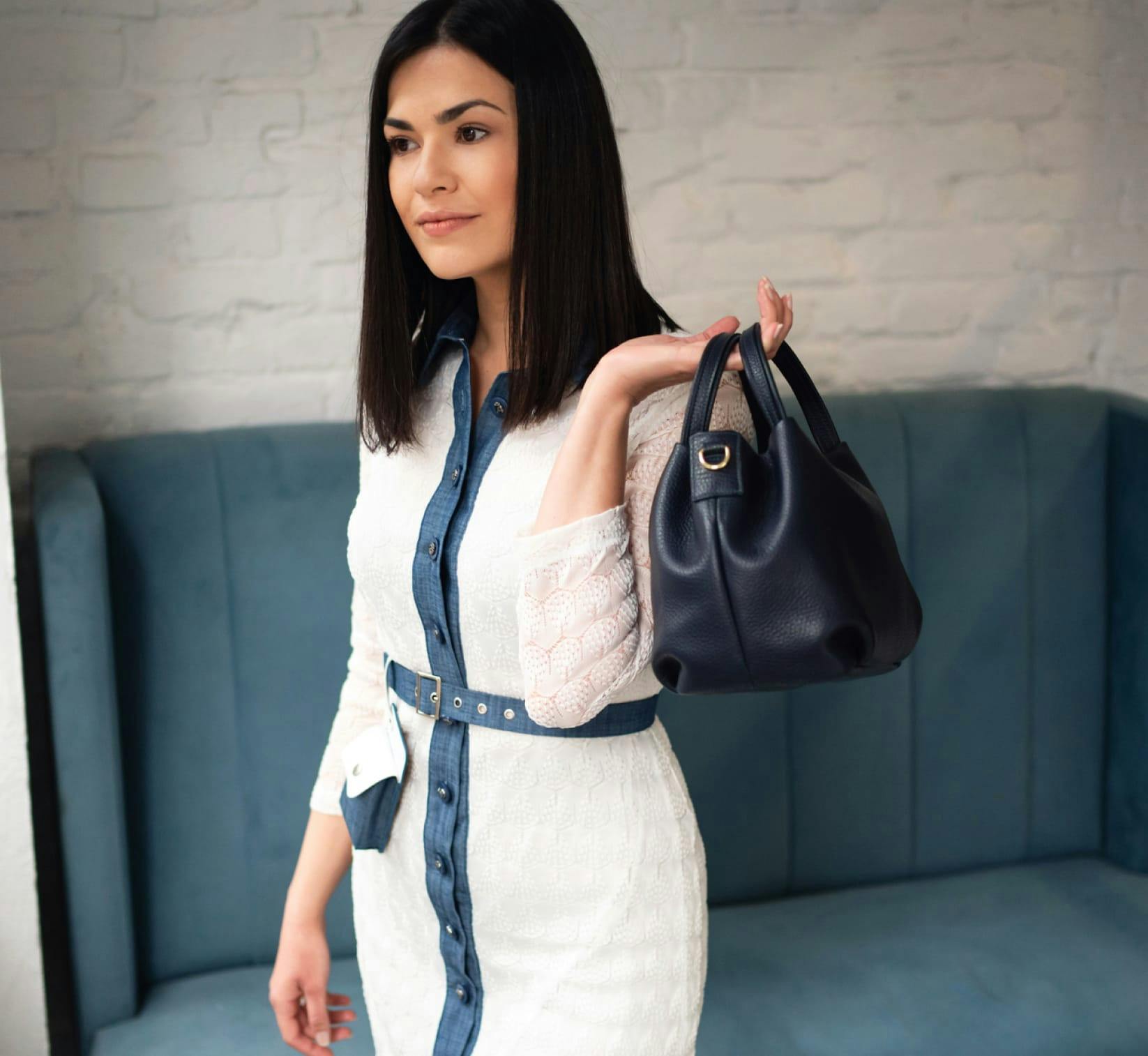 body Procedures
Have motherhood, aging, or fluctuations in weight had an undesirable impact on the way you look? You are not alone; this happens to countless women worldwide. At Zenn Plastic Surgery, Dr. Zenn believes every patient deserves to love the way they look. Procedures like the Mommy Makeover and the Tummy Tuck can be transformative after major life events that change the body.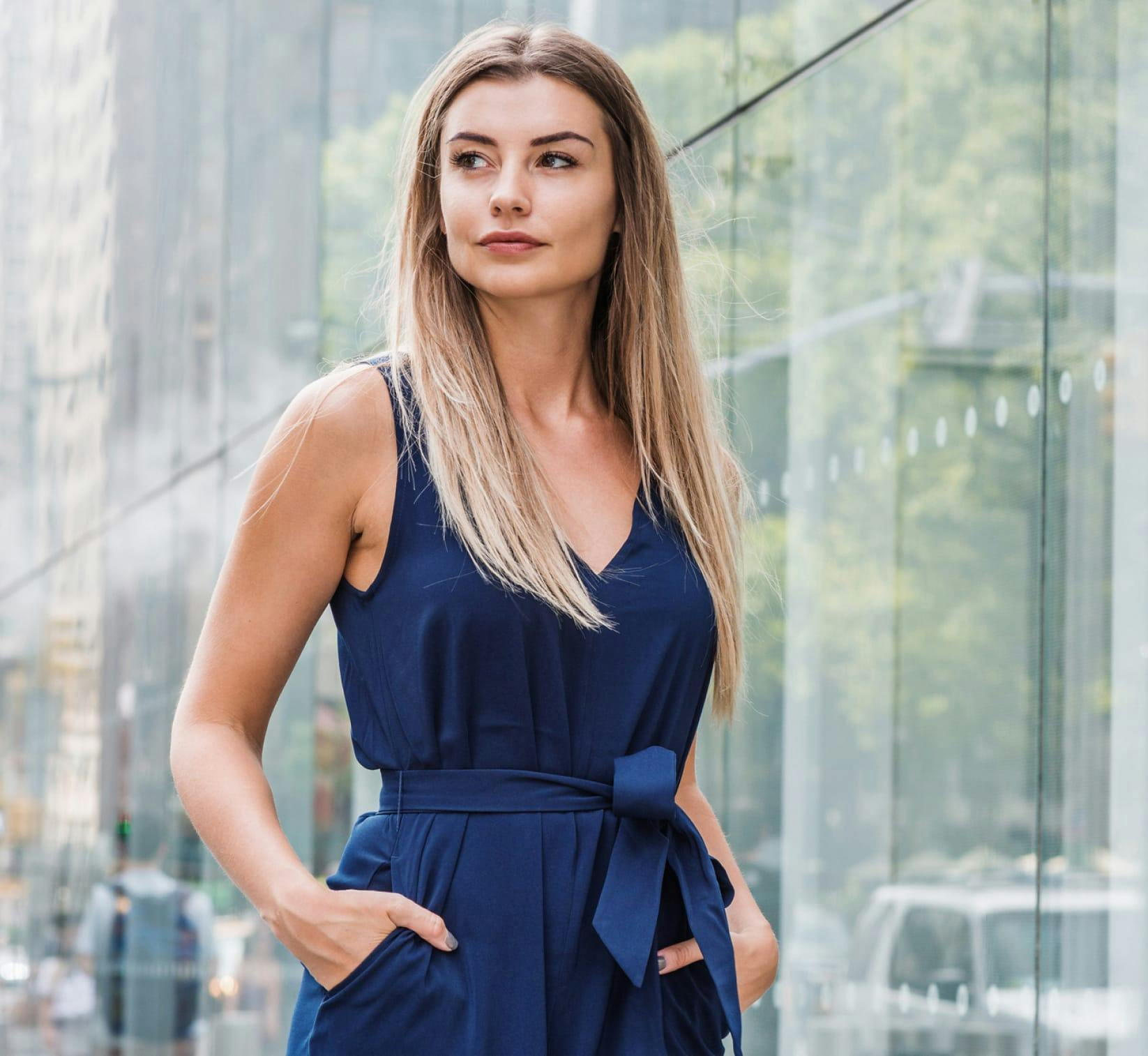 Breast Procedures
Dr. Zenn has been nationally recognized for years for his expansive knowledge and experience in complex breast procedures. He has performed countless breast surgeries, both aesthetic and reconstructive, that have resulted in breasts that look and feel completely natural. In addition to being well-versed in specific contouring and implant techniques, Dr. Zenn is adept at using fat grafting for even more realistic results.
Patient Testimonials

What our patients are saying

I cannot say enough good things about Dr. Zenn and his team. From the very first appointment I felt very comfortable, respected and heard. Dr. Zenn and his nurses thoroughly answered any questions I had (and I had alot of them) without rushing me out...

After a mastectomy, I was very fortunate to find Dr. Zenn and his team at Zenn Plastic Surgery. Dr. Zenn is very caring and compassionate. His team is wonderful and professional and provide a lot of support. I feel very fortunate that I got the Zenn ...

Dr. Zenn and his staff are the best ever. The entire process from initial consultation to the procedure to the post operation visits, was the most professional and personal experience. They are so knowledgeable and caring. Dr. Zenn is a true professi...

We've all seen those reviews that read, "I wish I could give 100 stars" and we roll our eyes.. What could possibly deserve 100 stars, right? Well Zenn Plastic Surgery is just that worthy!! From start to finish my experience with Dr. Zenn ...

Dr. Zenn and his whole team were amazing start to finish. I had old scars from a previous abdominal surgery that required exceptional skill to work on. He made me feel comfortable and knowledgeable throughout the entire process. Both during and after...

I had my first ever Botox experience with Tara at Zenn Plastic Surgery and WOW, I was so impressed with the service I received! Tara asked me about my concerns and provided expert suggestions about how I could address them. I am only 4 days post-trea...

I highly and strongly recommend Zenn for any needs. There isn't one person at the office that isn't an absolute delight. Everyone is super friendly, helpful and sweet. 2 months post op and couldn't be happier with my breast transformation. Dr. Zenn h...

I went to Dr. Zenn for a breast augmentation at the beginning of December. As an endurance athlete, I had several concerns and questions going into it that he and his team addressed in the consults. They never acted irritated about any questions or p...

I can't say enough positive things about Dr Zenn or his staff. He is confident , kind, and compassionate. He takes the time to answer any questions without making you feel dumb for asking them, and seeks to do what's best for you as an individual pat...

This was a wonderful experience from the first call! The initial appointment answered my concerns and all the staff are friendly and professional! Dr Zenn makes you feel as if he has all the time you need and is honest and straight forward (with a bi...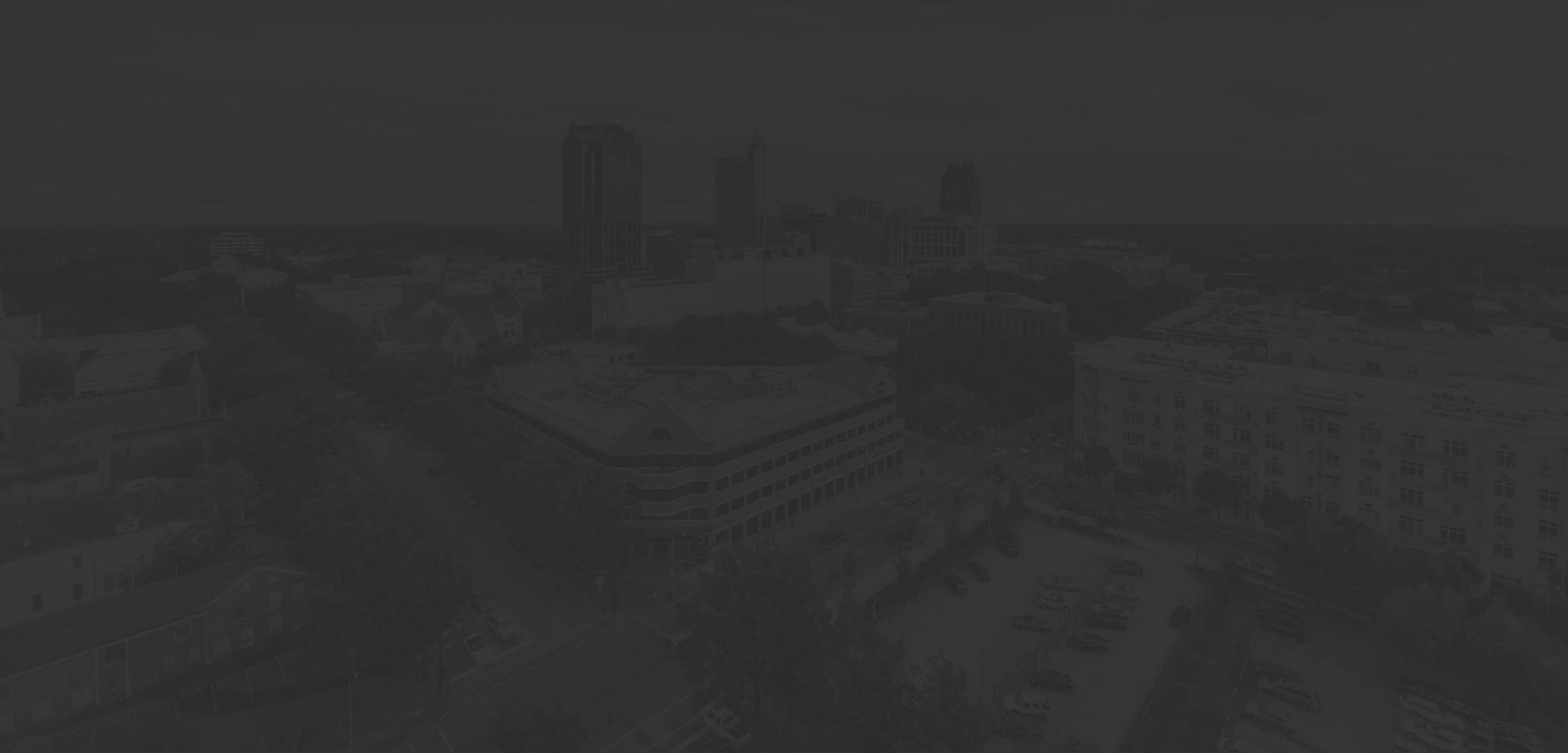 Reconstructive Surgery
Dr. Zenn's entire career has been centered on reconstructive plastic surgery. He has lectured extensively on best practices in reconstructive procedures of the breast and face, and has authored a seminal textbook on the subject that is used in medical schools worldwide. During a storied career at Duke University, Dr. Zenn invented a breast reconstruction technique called the Zenn Delay, which has transformed life for many breast cancer survivors. When it comes to reconstructive surgery, there is simply no other physician in the Research Triangle who has more knowledge or experience than Dr. Zenn.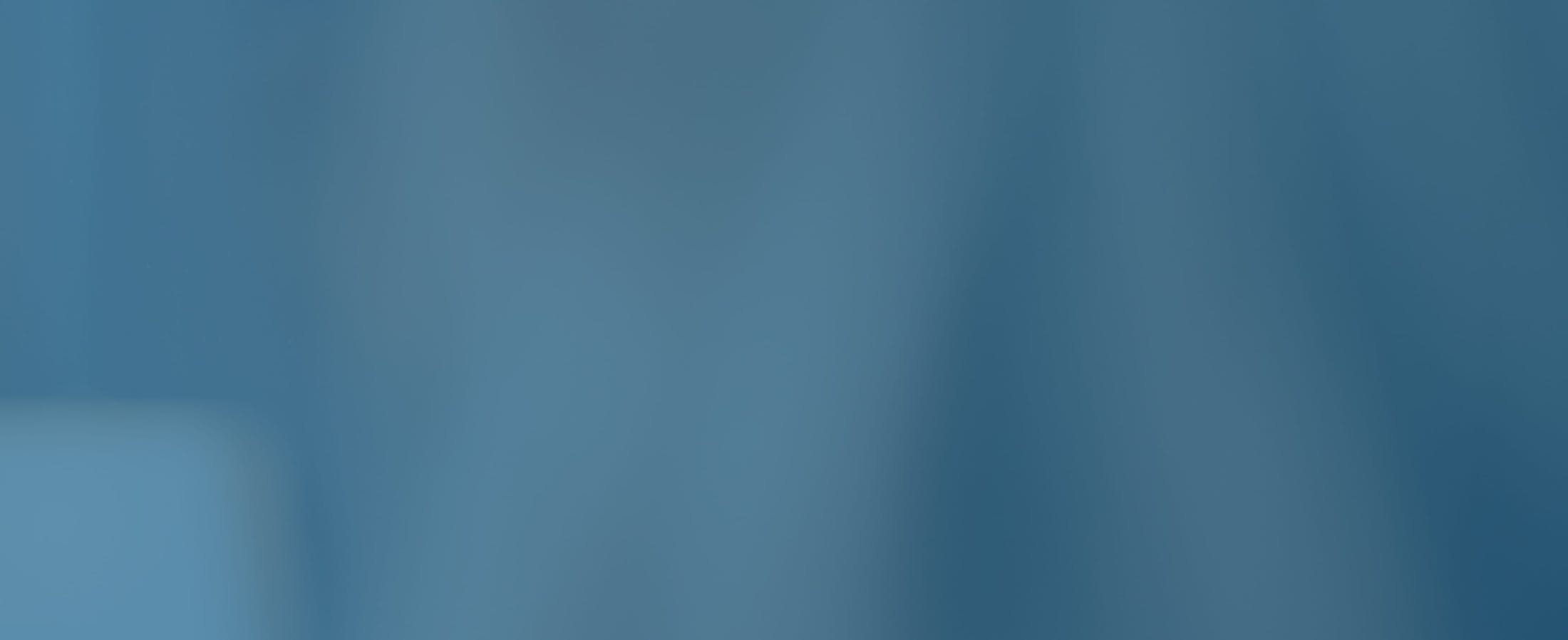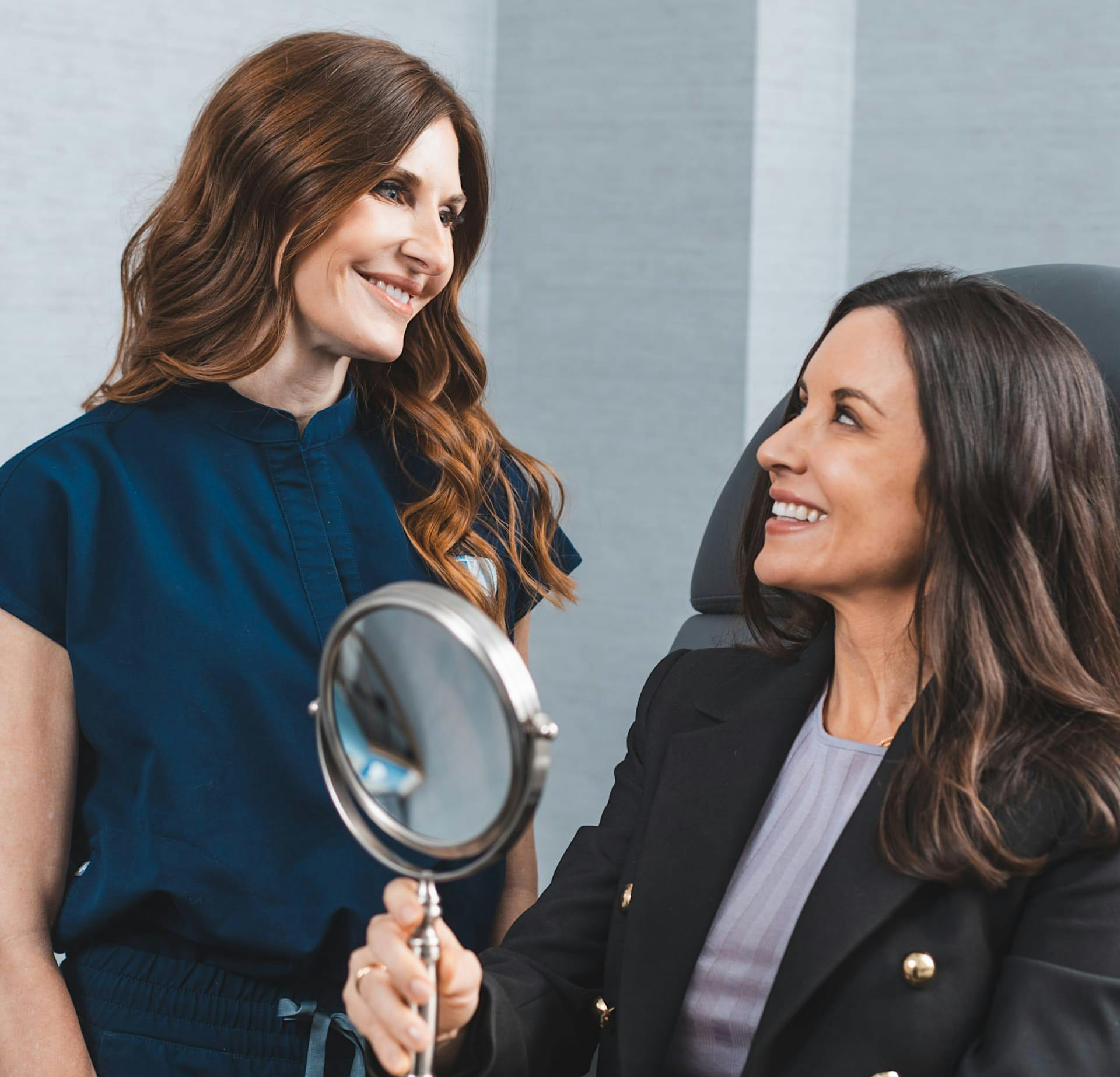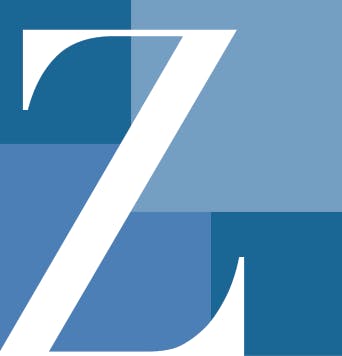 Senior Nurse Injector

Meet Tara Cypher,

RN, MSN, CANS

Zenn Plastic Surgery is fortunate to have Master Injector Tara Cypher, RN, MSN, CANS, as a part of our non-surgical rejuvenation team. Tara earned her Master of Nursing Degree from Duke University and has over 20 years of experience in providing beautiful, natural-looking results in both anti-aging and facial contouring treatments.
our office
Concierge care in an intimate, modern setting.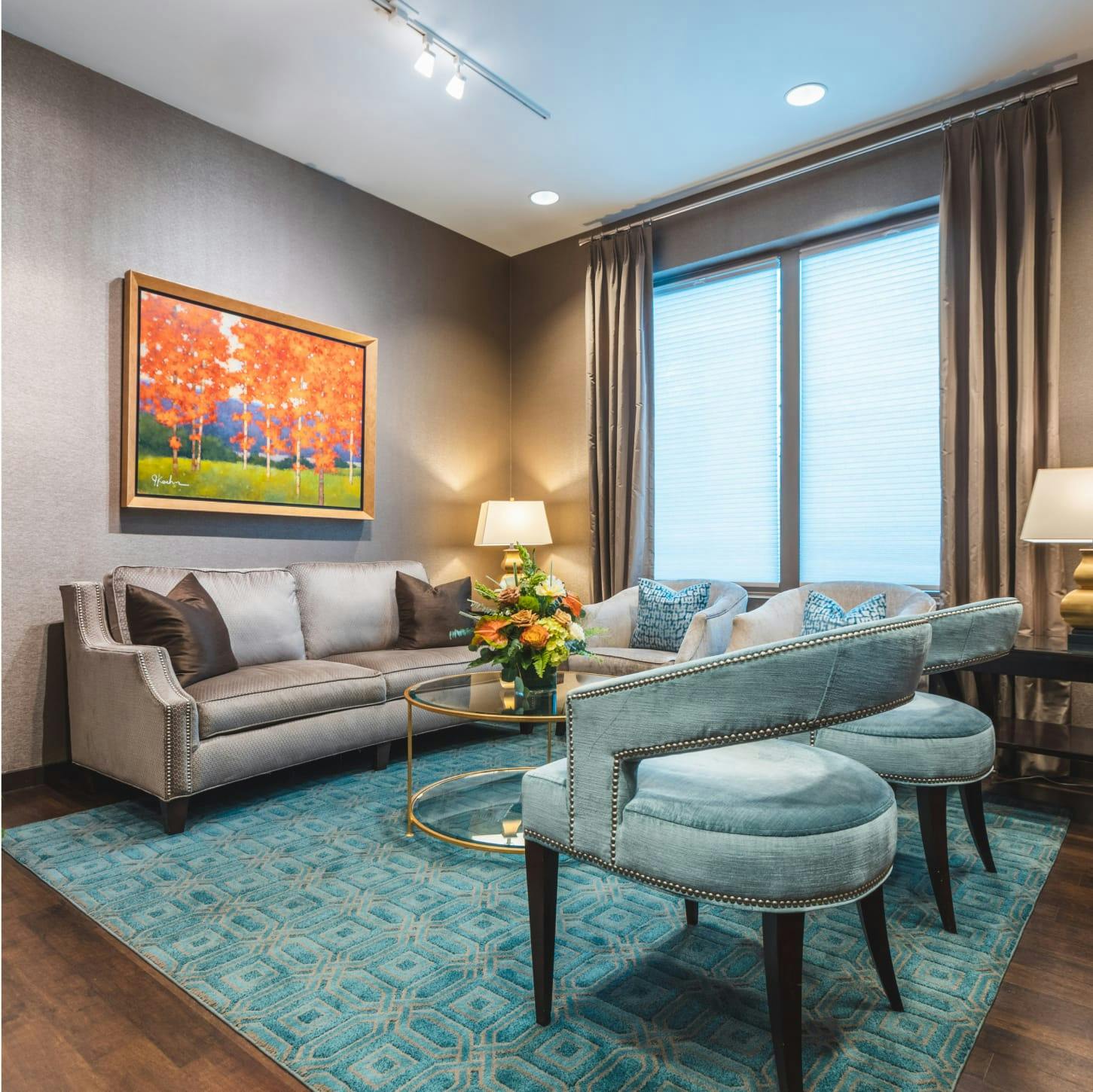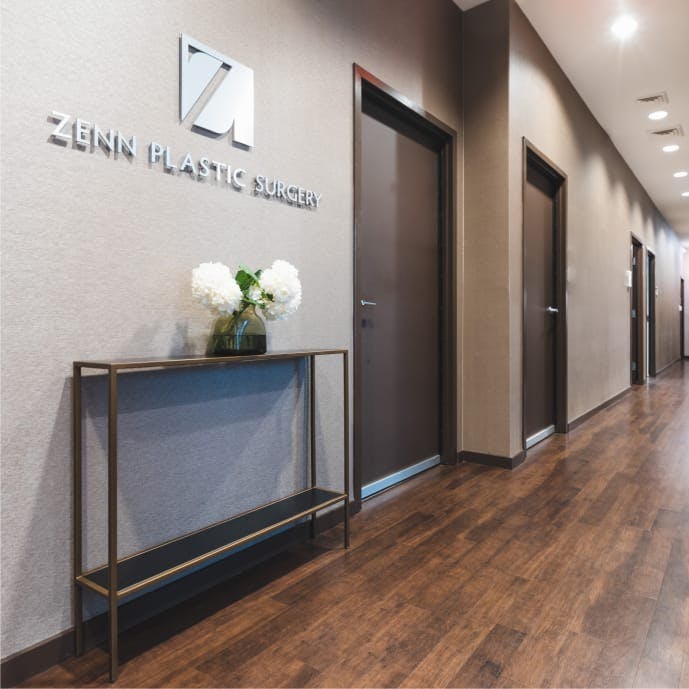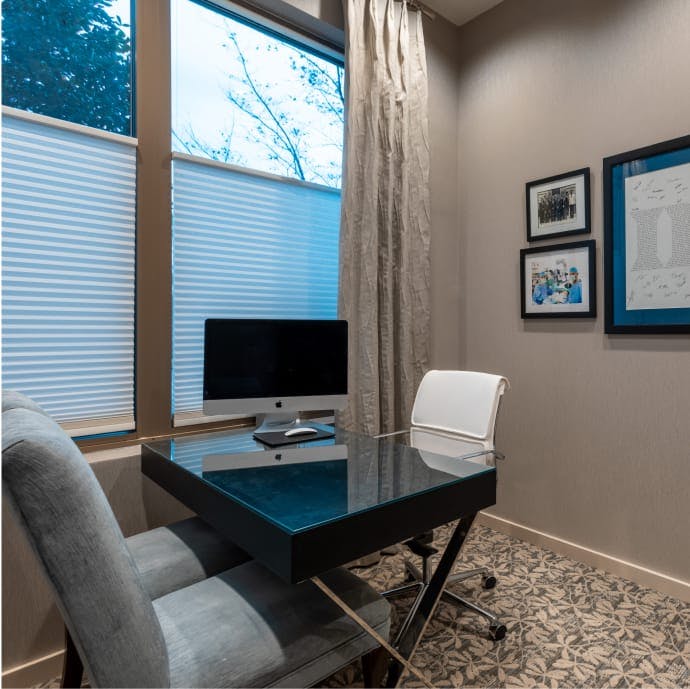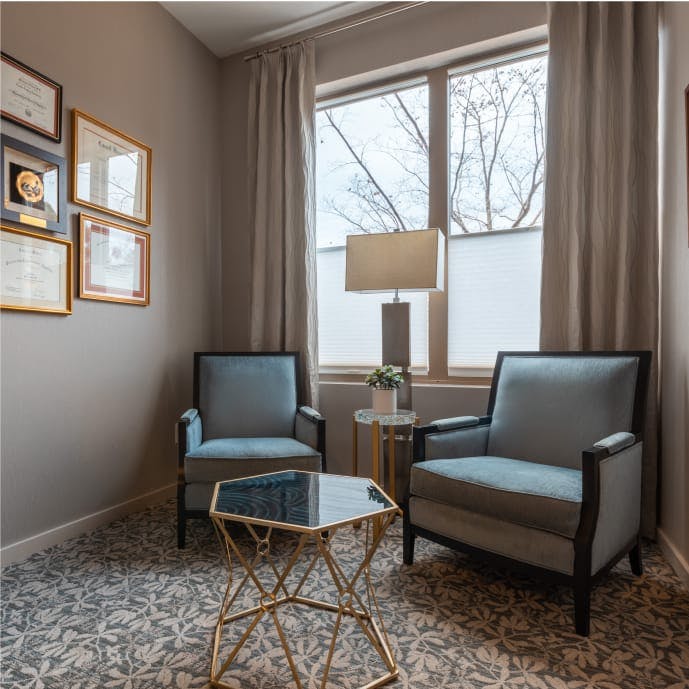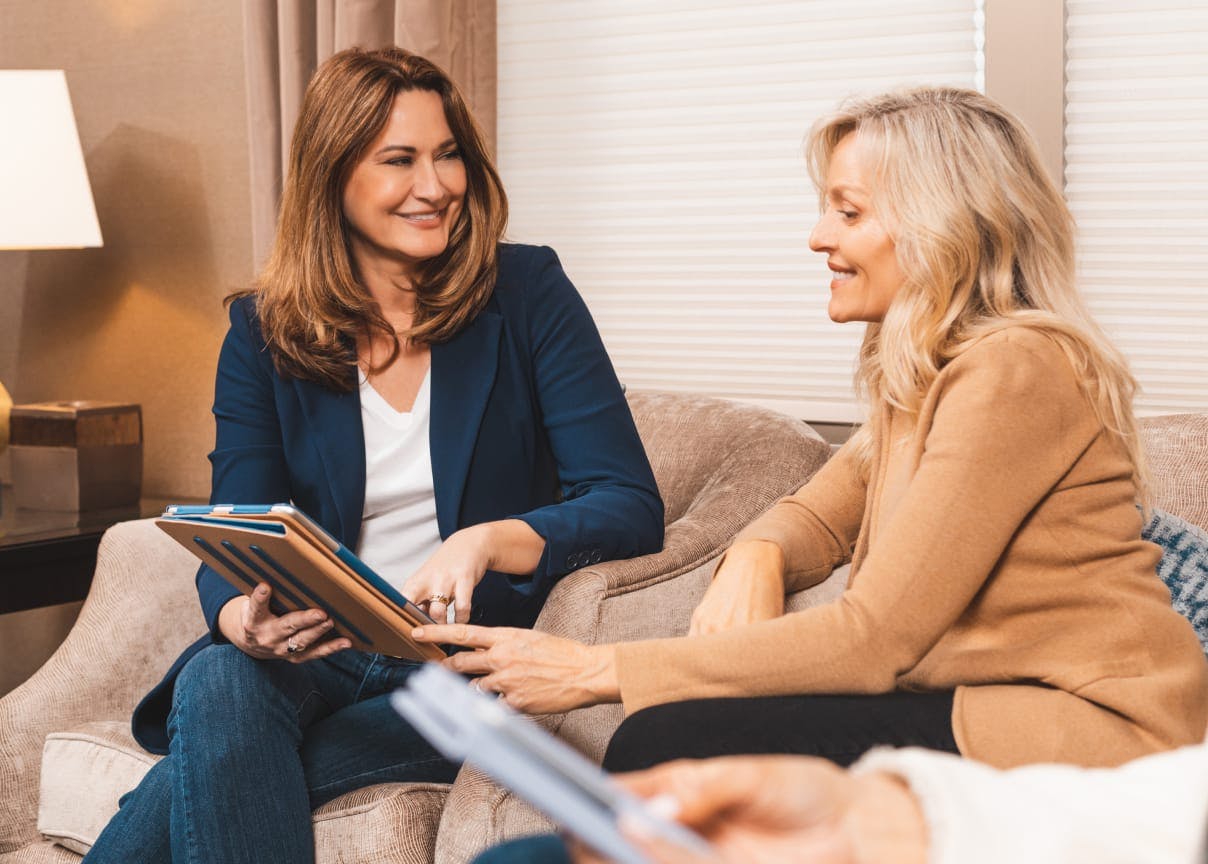 Blog
At Zenn Plastic Surgery, we stay current on the latest news and events in the field, and we value making information accessible and digestible for our patients.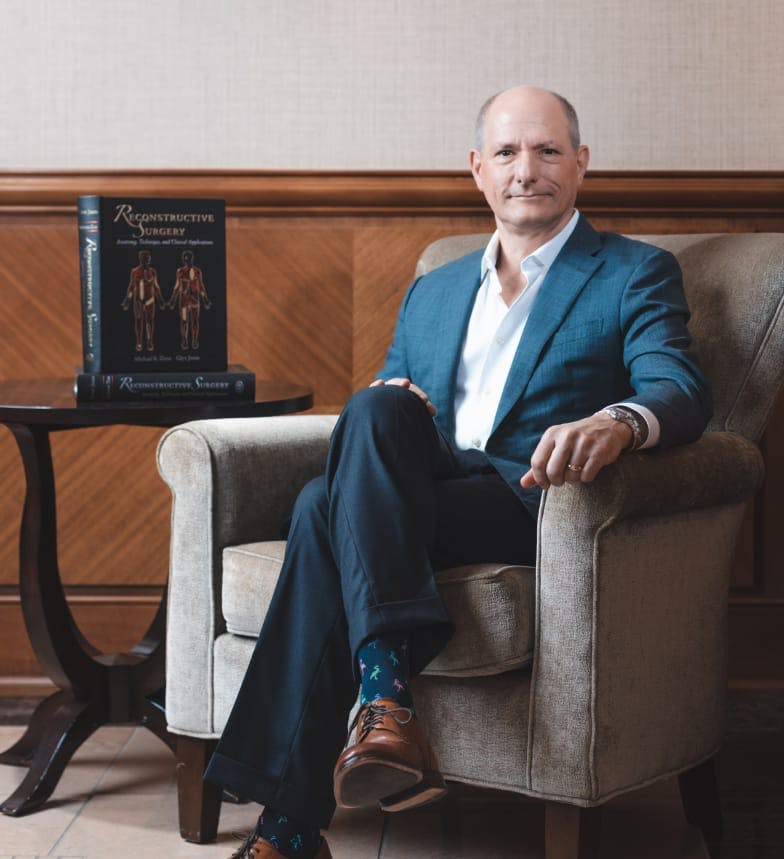 Our publications
Dr. Zenn has written about his techniques and findings in surgical reconstruction of the breast and face for countless publications over his decades-long career.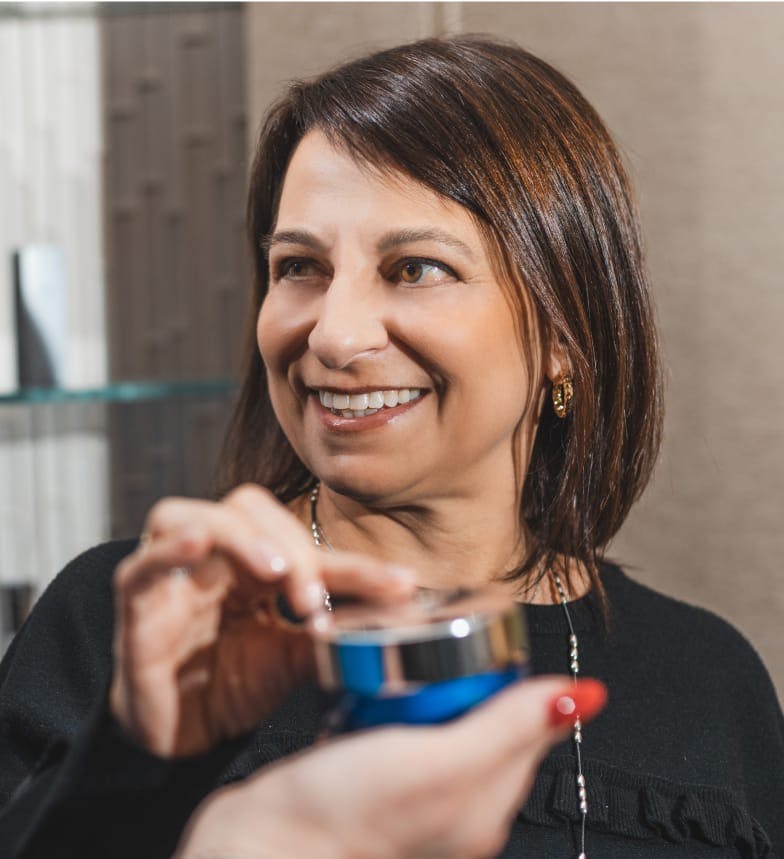 Our store
Zenn Plastic Surgery is pleased to offer exclusive medical-grade skin care lines such as SkinMedica, ZO Skin Health, and Skinbetter Science. To learn how these products may help you achieve beautiful skin, contact us today.