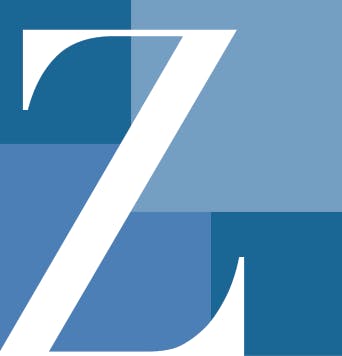 Making Life Easier For Breast Cancer Survivors And Patients
For decades, the standard practice when it came to breast reconstruction after a mastectomy resulted in a long, painful recovery and aesthetic outcomes that were less than ideal. Many patients, having suffered the horrors of cancer, felt that they could not complain about this part of the process. Dr. Zenn changed all that with the Zenn Delay, making recovery easier and ensuring patient happiness with their reconstructed breasts.
The Zenn Delay is changing lives! Never in my 20+ years in practice have I been able to perform reconstructive breast surgery and get final results like this! Natural-appearing breasts that look great both in and out of clothes. Why now? Two recent developments: "Nipple-sparing mastectomy (NSM)" and "Direct to implant (DTI)" breast reconstruction.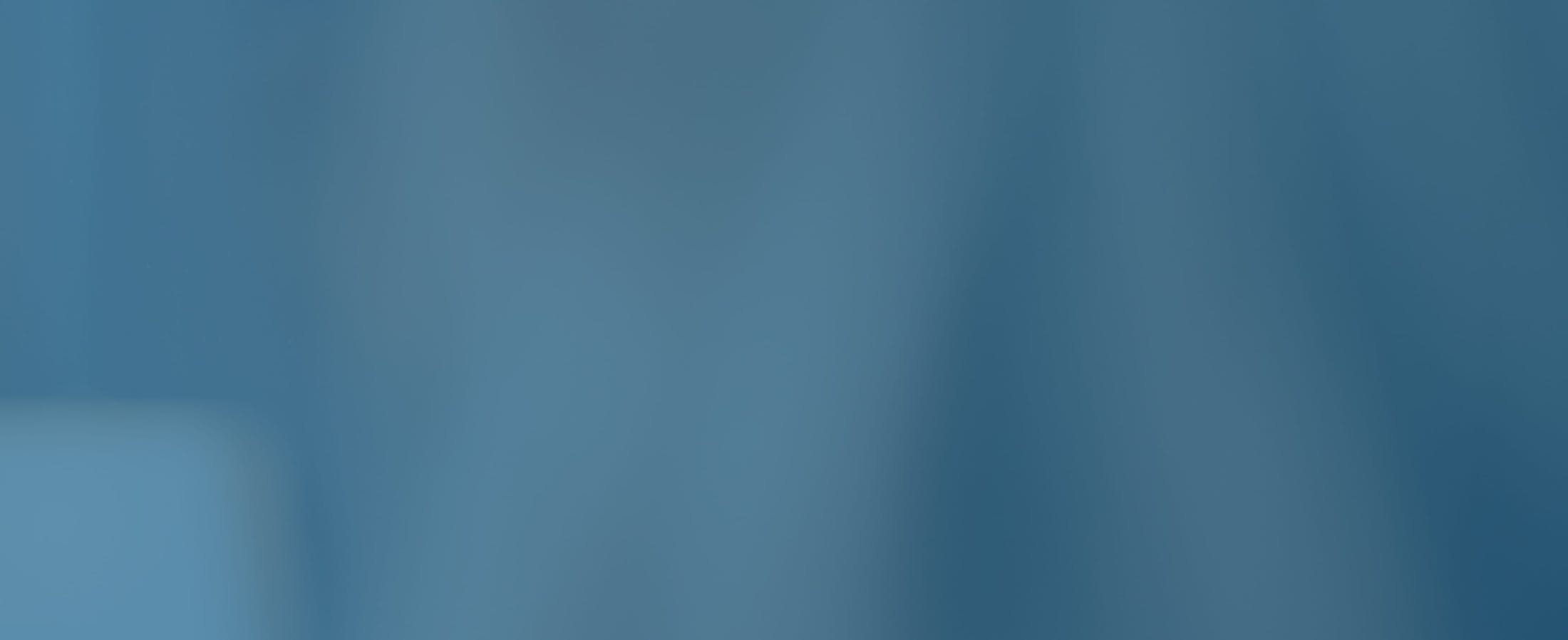 The Zenn Delay Protocol
Meet with Dr. Zenn before mastectomy surgery.
Dr. Zenn speaks with your breast surgeon to discuss the details of the reconstruction. He emphasizes to your surgeon that they should perform their standard mastectomy.
Have NSM with a breast surgeon of your choice. Dr. Zenn is not present for this procedure, and your surgeon only performs the mastectomy. No reconstruction is performed. A surgical drain is placed.
See Dr. Zenn in the office one week after your surgery. He will evaluate your healing and remove the drains. He will then have you try on implants and choose your size. This is the only reconstructive technique that you can choose your implant and cup size!
Two weeks after the mastectomy, you have your reconstruction with Dr. Zenn. The final implant is placed, and your reconstruction is finished!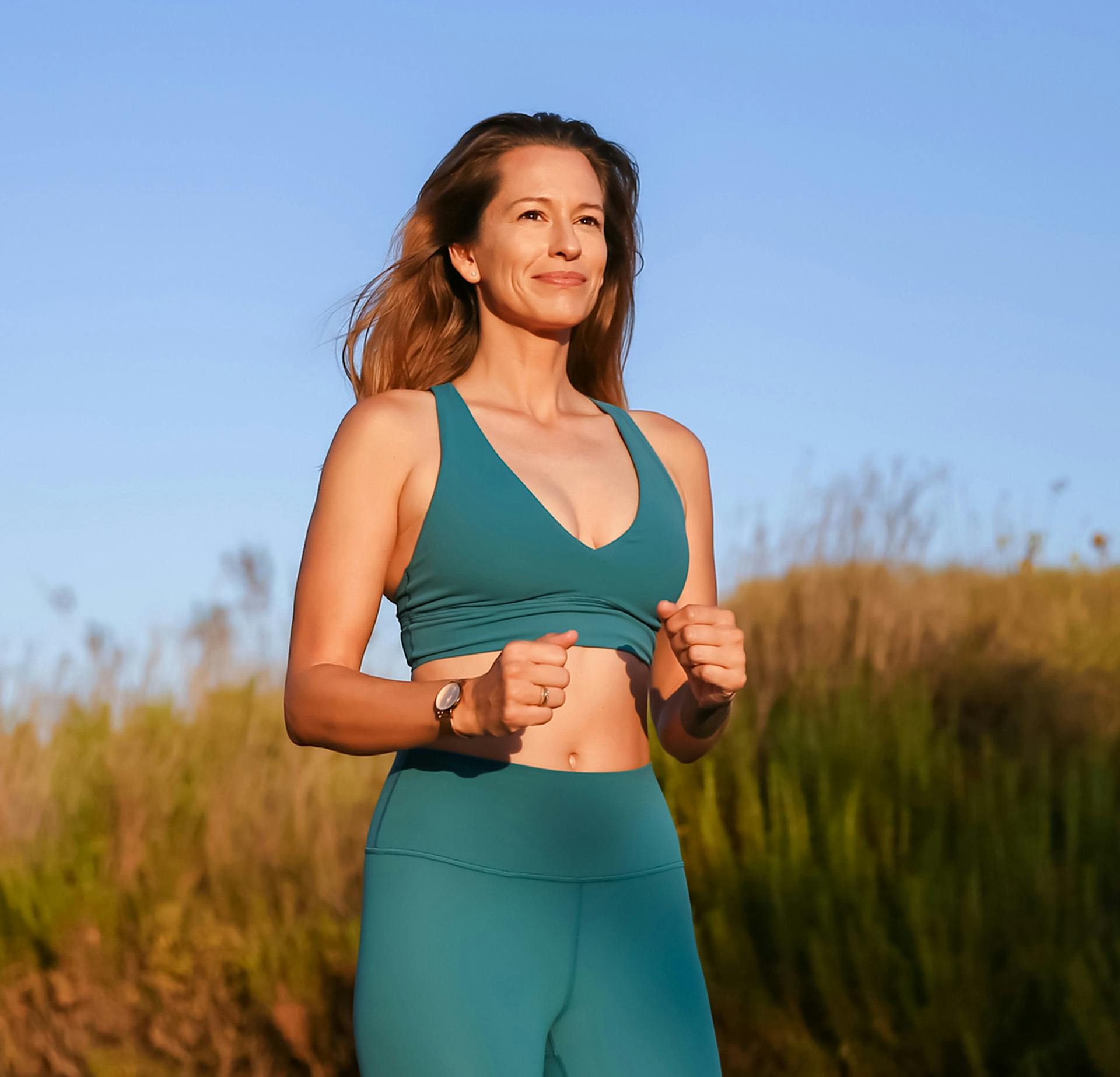 What Is A
Nipple-Sparing Mastectomy?
Hands down, A Nipple-Sparing Mastectomy (NSM) allows the plastic surgeon to get the best cosmetic results by using a patient's own breast skin, preserving the nipple complex and replacing any lost breast tissue with a breast implant. The real question is, why go through traditional skin stretching with an expander for months when you already have plenty of breast skin? By inventing the Zenn Delay, Dr. Zenn can confidently say that today, patients don't have to.
What If
While some surgeons perform mastectomy and implant placement during the same operation, it can lead to complications. Some patients who are felt to be too high risk for "immediate" breast reconstruction are not even offered immediate reconstruction with NSM. High risk status can be due to previous surgery, large breasts, drooping breasts, or previous radiation. Additionally, there is no consensus among surgeons on who should be excluded from immediate breast reconstruction.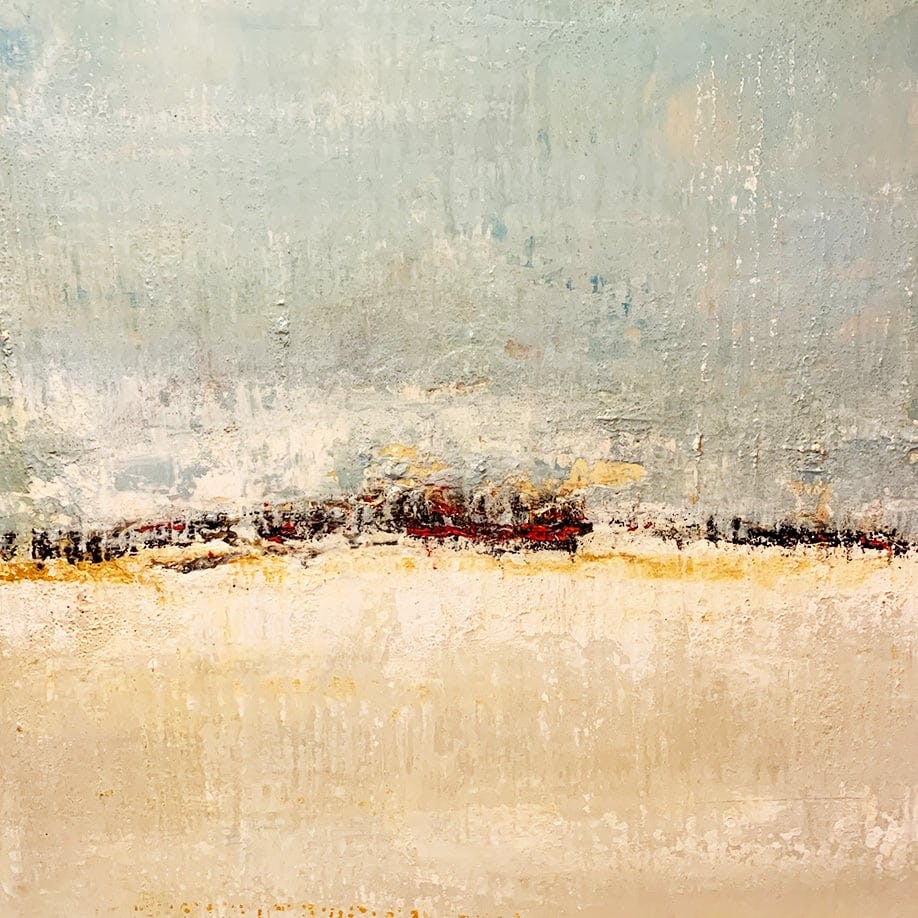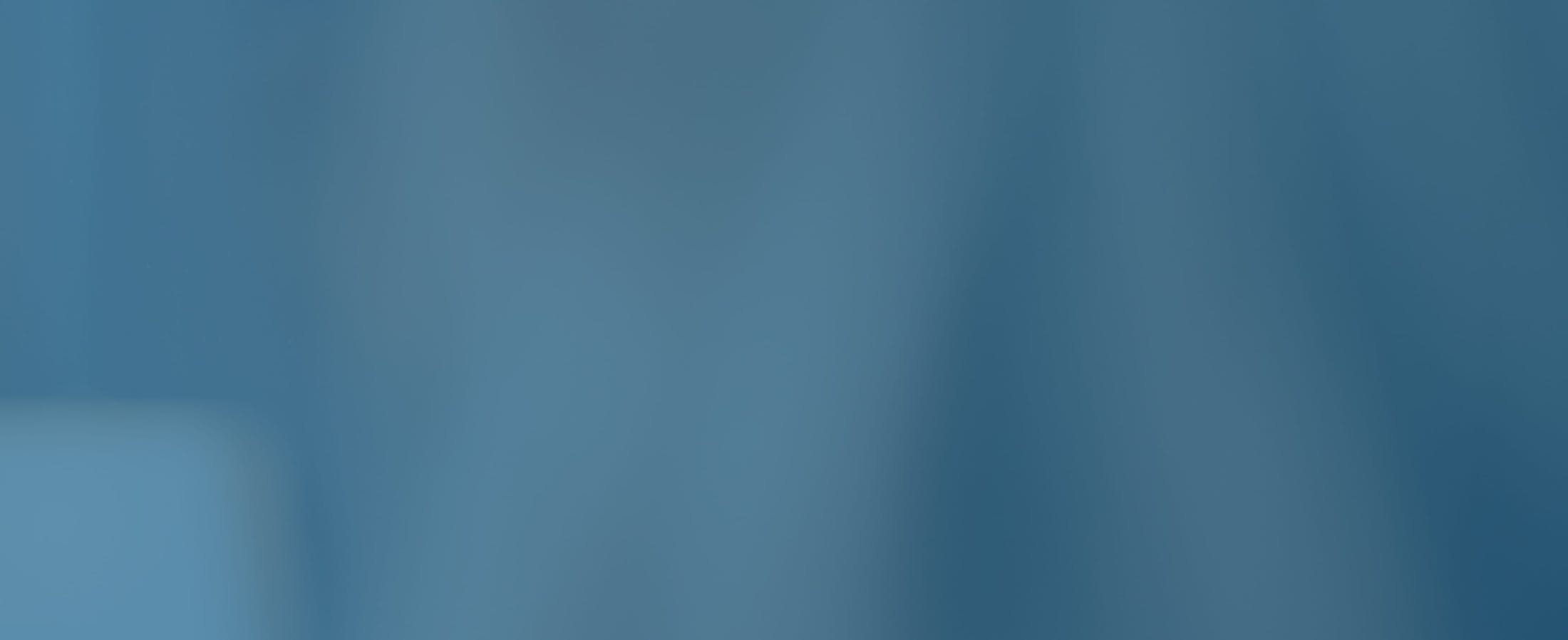 Benefits of Zenn Delay
Lowest incidence of skin and nipple necrosis (1-2%).
Lowest incidence of infection and implant loss.
Pathology is back at one week before any reconstruction is performed.
Patients with positive margins can have further cancer surgery at the time of final implant placement without the need for a tissue expander.
Prior to surgery, the patient chooses implant and cup size by trying on implants during their office visit. This is only possible because the chest is flat after mastectomy.
Patients with previous radiation, excessive breast size and droop, and previous surgery are excellent candidates for Zenn Delay.
Positive margins or unexpected pathology can be addressed without interfering with reconstruction.
The Zenn Delay is relatively pain-free because the breast reconstruction is performed over the muscle (pre-pectoral). It is the placement of implants or expanders under the muscle that causes pain.
Surgical drains are usually removed three days after Zenn Delay. This compares with 2-3 weeks for other techniques.
Reconstruction is COMPLETE two weeks after mastectomy. With the traditional expander technique, patients are just beginning 2-3 months of tissue expansion at two weeks and still need a second surgery to place the final implant.
Utilizing natural breast skin as opposed to expanded skin allows for a more natural and attractive cosmetic result.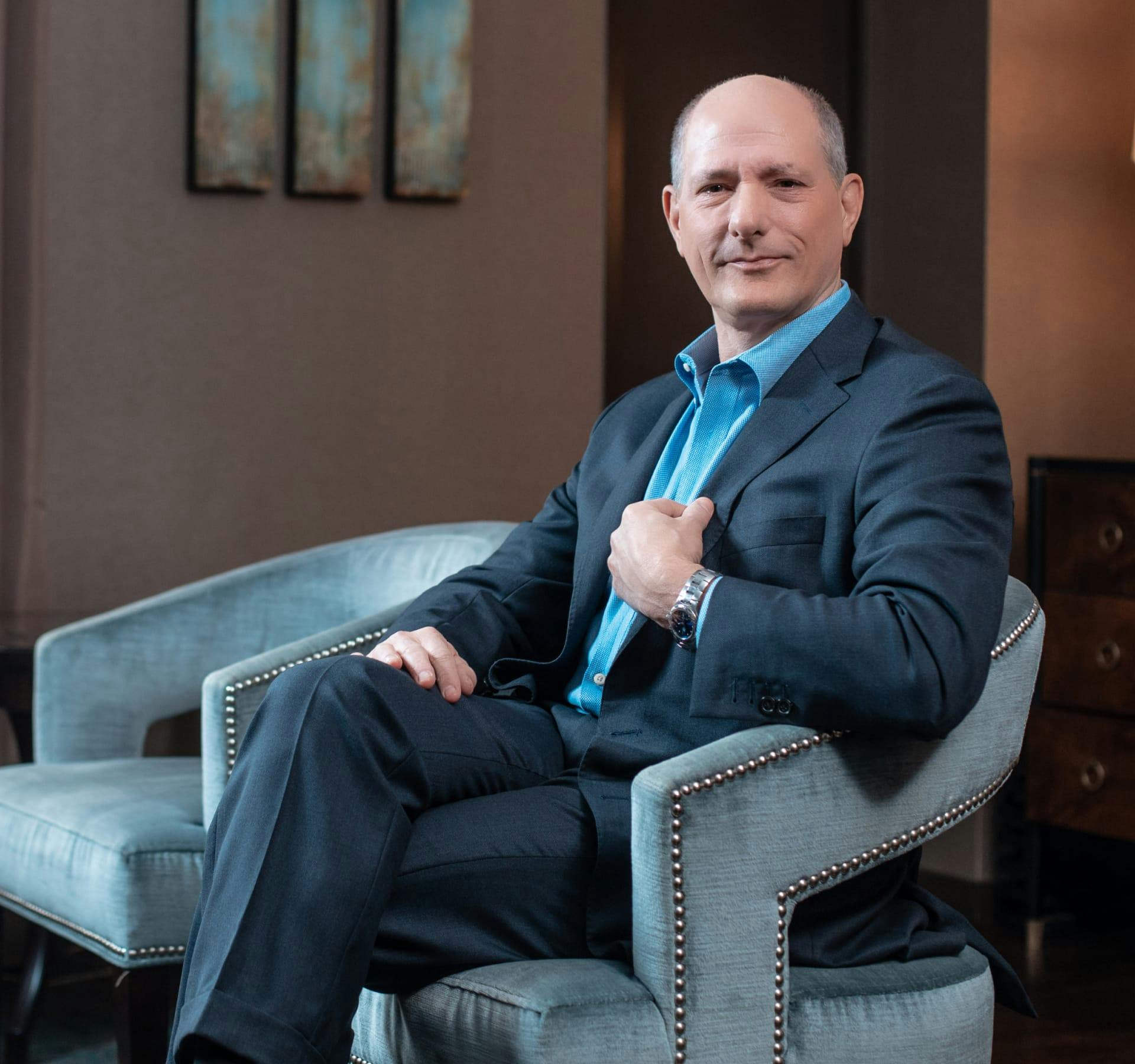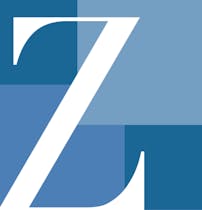 Schedule A
Consultation Today
Do you have breast cancer? Are you at high risk for breast cancer (i.e. BRCA gene positive)? Considering mastectomy as part of your treatment? You may benefit from the Zenn Delay. Ask your surgeon if the procedure could be right for you. Dr. Zenn and the team at Zenn Plastic Surgery are more than happy to answer any questions you or your medical team may have. Contact us today to find out more.