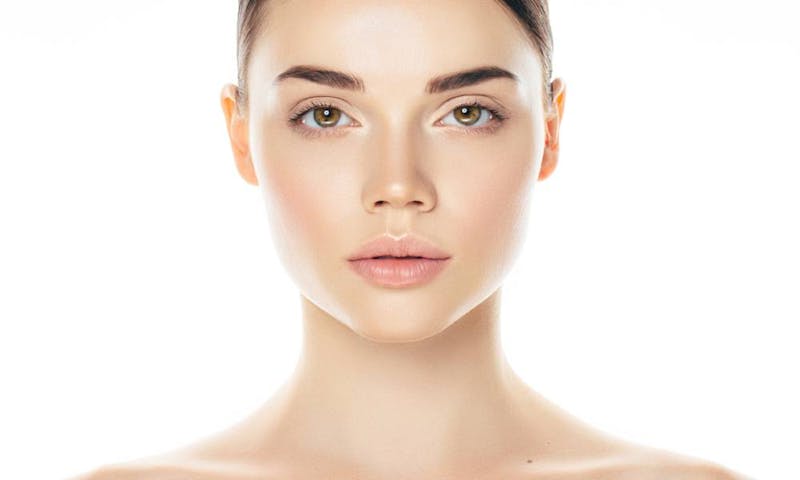 Because blepharoplasty is such a simple, quick outpatient procedure, some patients falsely assume that they can walk out of surgery and return immediately to their daily routines. Blepharoplasty is a delicate procedure. A patient must allow a proper recovery to avoid many of the common complications. Continue reading for some tips on how to avoid these complications after your eyelid surgery. Here we examine how to avoid complications after blepharoplasty surgery.
Things to Do After You Have Blepharoplasty Performed
The most important thing you can do after having eyelid surgery performed is take a week off your job. This includes the normal routine to properly rest and prevent excessive swelling or bruising that activity can bring. Dr. Zenn requires a week of rest for his blepharoplasty patients. He knows that minimal activities, ice packs, and head elevation are best for those healing from this delicate surgery. Boredom is our biggest enemy after surgery when we are sitting around the house for a week. Take it as an opportunity to listen to some great audiobooks or simply rest and enjoy a well-deserved break.
As you are resting, you should use cool compresses or icepacks to your eyes as long as possible for the first two days after your surgery. This is where ice masks come in handy. You can expect swelling and bruising of the eye area after blepharoplasty. However, icing the surgical site can reduce these side effects and get you to looking like your new you, faster.
The next best thing you can do besides taking a week off to rest is to avoid smoking for 4 weeks after your surgery. Smoking isn't just harmful to your cardiovascular health, it also negatively impacts your body's ability to heal. In fact, smoking is so detrimental to your healing process, not to mention the actual plastic surgery, that Dr. Zenn often requires his patients to be non-smokers, or to quit smoking at least 2 months before their procedure.
Things Not to Do After Having Eyelid Surgery
Your eyelid surgery will involve stitches and swelling of the eye tissues. While you're recovering from blepharoplasty, it is definitely not a time to be rubbing those eyes! Doing so can not only reopen your incision but introduce bacteria from your hands that may lead to an infection or worsen swelling. Other than eyedrops and lubricants, avoid touching your eyes after blepharoplasty surgery at all costs.
Finally, for women who wear makeup, you're going to have to go au natural for about two weeks. While we know that the thought of not wearing makeup for two weeks may come as a shock to some local women, it is extremely important. In fact, while Dr. Zenn's typical recommendation is to avoid makeup use for two weeks, he actually tells patients in their post-operation instructions to wait until he has cleared you for makeup use during a postoperative appointment. It's that important. It also means that you may not be presentable in public for two weeks due to swelling and bruising around the time of surgery.
Learning More About Blepharoplasty
If you have drooping or sagging eyelids that you'd like to address, blepharoplasty can be a great way to achieve your aesthetic goals. If you'd like to learn more about the procedure, the best thing you can do is schedule an initial eyelid surgery consultation with Dr. Zenn himself, so he can explain the procedure as well as answer any questions you may have. We hope this helps you avoid complications after blepharoplasty surgery.
To schedule this appointment, call Zenn Plastic Surgery today at (919) 480-3885.