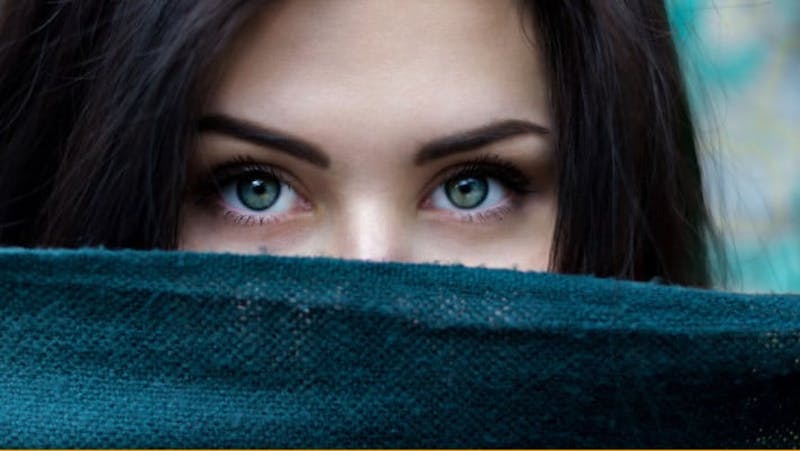 The American Society of Plastic Surgeons has stated that minimally invasive cosmetic surgery has grown almost 200% since 2000. There is no indication that this figure is going to slow down, either. Research and technological advances align with consumer demands concerning the cosmetic world of natural beauty. New, cutting-edge cosmetic procedures are approved by the Food and Drug Administration annually. It is a field that continues to grow and appeal to men and women worldwide. The future holds the key to finding your desired look with even better procedures and results.
Upcoming Cosmetic Surgery Procedures Are All About Refined Tweaks
Overexaggerated cosmetic surgery is no longer popular (think Joan Rivers). Instead, more patients want to keep their general face structure and to look like themselves, only more rested and refreshed. This has made micro-optimizations among the most popular types of cosmetic surgery. With this type of surgery, people feel more confident without being obvious.
Breast Augmentation Is Still Requested And Popular
Breast augmentation is still a popular cosmetic procedure, even with more patients leaning toward a more natural look. Many women request procedures that make their breasts look natural but larger, while others still request oversized implants. Implants are a safe and common way to improve one's figure.
Younger Patients Are Choosing Preventative Cosmetic Surgery Treatments
Younger patients undergo treatments that many consider preventative. Most plastic surgeons have seen a dramatic increase in injectable patients and cosmetic surgery procedures for patients under the age of 30. The idea is that earlier treatment will prevent the need for invasive procedures later.
Take Care Of Irksome Facial Features
Minor niche treatments help to resolve irksome body and facial issues. Fillers make micro-optimizations anywhere a patient wants them. Face injections can tighten and contour facial features as requested. Another common correction is injections for the cupid's bow, the space between the lip and nose. This makes a big difference when restoring the lip line without turning to a procedure that intentionally plumps lips.
Get Expert Care With A Caring Touch
The plastic surgeon you choose for aesthetic treatments is of the utmost importance. The goal is to find the right doctor to restore your natural youthful look. Dr. Zenn has extensive experience you can trust, surgical expertise you can rely upon, and the artistic talent to fully meet your needs.