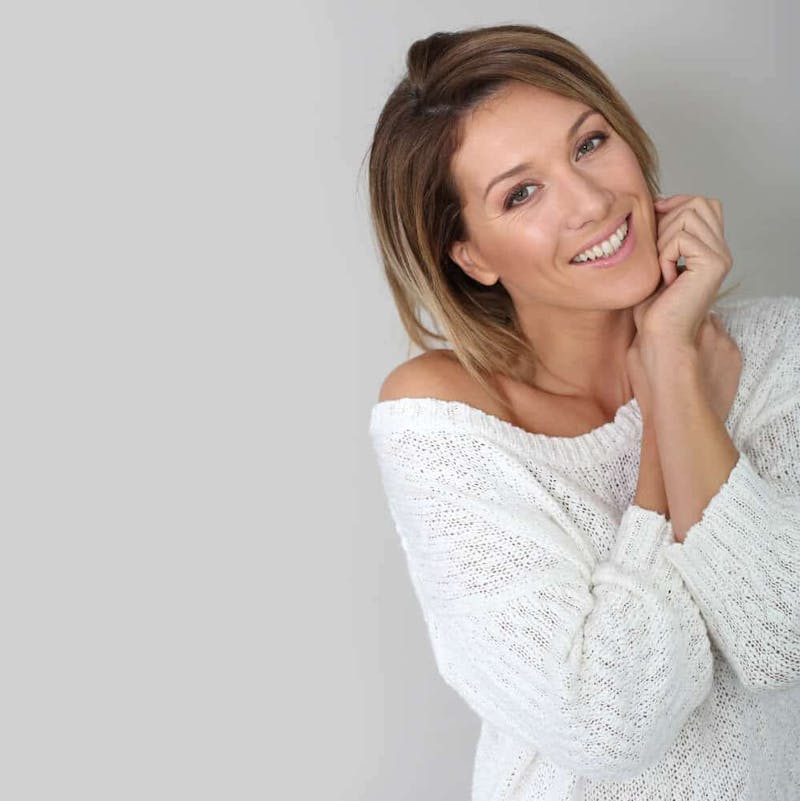 A generation ago, cosmetic surgery was a topic of mention frequently. As well it was usually only something for the very wealthy and/or celebrities. Today, the field of plastic surgery, in Raleigh, NC and elsewhere, has significantly expanded the procedures available. And this field continues to change and grow every day.
Cookie-cutter procedures, mimicking one look for every unique patient just doesn't suffice. Dr. Zenn at Zenn Plastic Surgery strives to rejuvenate each of his patients younger, beautiful, and unique version of themselves. Cosmetic surgery should always be custom per each individual.
Reasons Cosmetic Surgery Has Become Popular Today
More individuals are electing to undergo cosmetic surgery today than ever before in the past decades. This is partly due to the drop in overall costs and better financial options available to ordinary citizens these days. Other reasons include the access to detailed information on the Internet and in the media.
Why Natural Results Are Key for Loving the Outcome
The general public is naturally curious about how famous individuals look and dress on a day-by-day basis. Therefore, it's no surprise why so many people desire to look exactly like, for example their favorite movie stars. However, this is the wrong way to go about attaining the results one will love for years to come.
Telling a patient their results will leave them looking like…… is actually not in a patient's best interests at all.
Strive for a Natural You- Only Better
The happiest cosmetic surgery patients are those that began the process intending to turn back the hands of time. Those individuals that desire to look like a younger and more beautiful version of themselves.
Plastic surgeons who are not honest with their patients set those patients up for failure.
When speaking with a cosmetic surgeon regarding your surgical improvement desires, pay attention to whether the surgeon is truly being honest about their professional opinion. A reputable surgeon will strive to create a natural you only improved. The cutting-edge cosmetic surgery techniques honed after years of training and experience are what make these results possible.
The Art of Determining the Best Per Individual Approach
Cosmetic surgery is truly an art form that takes years of dedication, training, as well as plenty of hands-on experience to master. This type of surgery requires a talent for having the ability to determine each step of the surgical plan that would best suit and flatter each very unique person.
What to Ask During Your Cosmetic Surgery Consultation Appointment
Always select a board-certified plastic surgeon with the proper credentials. Look for a doctor with a good medical community reputation and highly favorable reviews from current and past patients. Inquire whether the surgeon has before and after real patient photos that may be reviewed before making your final surgeon decision.
Whether looking for a surgeon in Chapel Hill or another nearby city in North Carolina, plan to ask questions about the best surgical approach to meet your body improvement goals during your initial first consultation appointment with your selected plastic surgeon.
Who Is a Good Candidate for Cosmetic Surgery?
There are many different types of cosmetic surgeries that prospective patients can opt for to achieve youthful natural results. Of course many patients wonder if they are a good candidate for the procedure they seek. Like any surgery or invasive medical procedure, patients should first clear themselves with their family doctor.
While some procedures might not require general anesthesia, such as Botox, Kybella, or Micro-Needling. Nor do they significantly impact day to day activities. Others like an abdominoplasty also called a tummy tuck or a reconstructive breast surgery do most certainly require that the patient be put to sleep. Certainly the need to restrict many types of physical activities and reserve plenty of downtime following many cosmetic procedures many be necessary. A good cosmetic surgery candidate is one who plans ahead to follow their doctor's orders during their recovery process.
Additionally, there are even some cosmetic surgeries might be best to postpone. An example of such, a mother planning to have more children might want to hold off on undergoing a surgical tummy tuck until after completing her family. Due to the high likelihood that the surgical results will be undone during additional pregnancies.
Are You Ready to Rejuvenate Your Appearance?
Give Us a Call at (919) 480-3885 to Schedule Your No Obligation Cosmetic Surgery Consultation