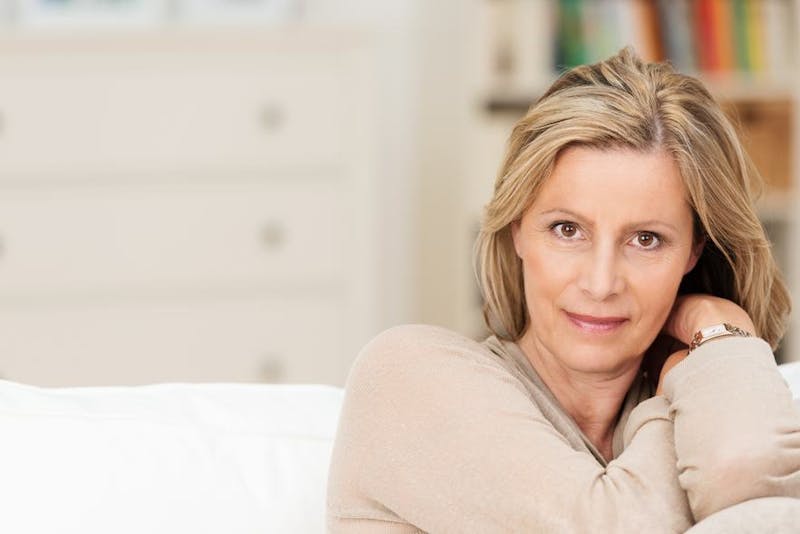 One of the first places patients start to show the signs of aging is their face. Time, gravity and sun exposure all take their toll, and suddenly, one day you may look in the mirror and no longer be happy with the reflection that looks back at you. A facelift is a plastic surgery procedure that helps turn back the hands of time by addressing the mid and lower regions of the face. While aging changes are common, expert facelift surgeons are not. Also, the anatomy of face and challenges of facelift surgery demand the surgical excellence and experience of a board-certified plastic surgeon like Michael Zenn, MD. North Carolina patients are fortunate to have such a world-famous surgeon in the Triangle. Dr. Zenn's facelift patients enjoy their refreshed, rejuvenated look and are comforted by his world-class care and attention to detail. So what part of the face does a facelift correct?
All About Facelifts – What part of the face does a facelift correct?
When he consults with candidates about facelifts, Dr. Zenn often hears a common concern. His potential patients want to avoid – at all costs – the telltale, "windblown" look that lets everyone know you've had work done. Thankfully, with two decades worth of experience, extensive training, and an artist's eye, Dr. Zenn is able to deliver facelift results to his patients that look natural and erase many of the telltale signs of aging that make his patients look younger.
When you visit Zenn Plastic Surgery for a facelift consultation, Dr. Zenn will examine your entire face and neck area, even though the traditional facelift is only designed to address the mid to lower areas of the face. This is because Dr. Zenn knows from his years of experience in patient consultations that most candidates are looking to improve their overall appearance, and may not be knowledgeable about the technical details that each potential plastic surgery can address. Not to worry. Your consultation is an opportunity to express your concerns, discuss your problem areas, and become educated about which procedures might be right for you given your unique desires and anatomy.
With a traditional facelift, Dr. Zenn will hide incisions in natural creases and your hairline. The facelift scars that are noticeable are usually a result of poor technique says Dr. Zenn. Dr. Zenn prefers to work his magic by deeply supporting the face and adding back volume lost with fat grafting. Unlike others, he does not rely on pulling the skin back. This results in results that are natural and his plastic surgery closures leave beautiful scars.
During a typical facelift surgery, Dr. Zenn performs the following techniques:
Lifts and repositions sagging facial tissues and support systems to give you a more youthful look Harvests fat from unwanted areas of your body to replace lost volume in portions of your face Gently redrapes the lax skin over the new shape and structure and only removes skin that is not needed. No pulling back and distorting the face!
Potential Additional Procedures
Because Dr. Zenn cares deeply about addressing all your aesthetic needs, he may suggest additional procedures to give you the overall look you desire. These include:
A brow lift to lift your eyebrows to a more youthful and natural looking position Upper blepharoplasty to remove unwanted skin and fat or addition of fat grafts to "empty" orbits Lower blepharoplasty to address drooping lids, lower eyelid bags, or excess skin and fat. Replenishing the volume of the cheek with fat grafts is also possible.
Schedule a Facelift Consultation with Dr. Zenn
If you're no longer happy with the tired older man or woman you see in the mirror, schedule a facelift consultation with Dr. Zenn. You will see which part of the face a facelift correct. He will give you a thorough examination to determine if additional procedures are necessary to give you your ultimate results.
Lastly, Contact Zenn Plastic Surgery at (919) 480-3885 to make your appointment.