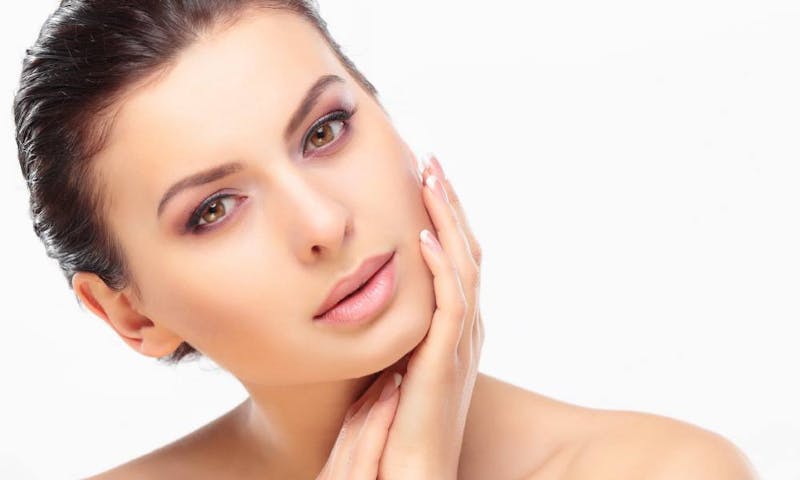 Common eyelid problems are one of the first things that brings patients in to see plastic surgeon Dr. Zenn, that is, their unhappiness with the appearance of their eye. And it makes sense. Your eyes are one of the first things people notice about you, and most people want to appear happy, alert and youthful. However, the aging process that we all go through, as well as genetics in some cases, can cause your eyelids to droop or sag, making you look older than you really are or more tired than you feel inside.
Blepharoplasty, sometimes called eyelid surgery, is a popular procedure amongst residents. With this procedure, a skilled plastic surgeon like Dr. Zenn is able to turn back the hands of time by giving you a more youthful, not to mention more alert-looking, appearance. Blepharoplasty is a unique surgery in that it can resolve many eyelid issues, and many techniques are available to Dr. Zenn to address each specific type of problem. Blepharoplasty can help eliminate some of these common eyelid problems.
Addressing Drooping Upper Eyelids
Your eyelids change drastically as you age. One of the most common issues that blepharoplasty patients seek treatment for is drooping of the upper eyelids. When fatty deposits develop, and skin laxity increases over time, your upper eyelids can begin to droop significantly. As a result, you may look older than your actual age, or always have a tired-looking appearance on your face.
Dr. Zenn, who has over 20 years experience as a plastic surgeon, can skillfully address drooping upper eyelids through blepharoplasty utilizing eyelid crease approach. Through this incision, he can remove fatty deposits and excess skin and tighten the eyelids to a tauter position. An the scar is hidden in your natural crease. As a result, you look more awake and years younger. What a benefit!
For some residents, drooping eyelids are a result of a drooping eyebrow. By looking in the mirror and raising your eyebrows, you can see for yourself if there is any extra skin or fat that needs to be removed. It is not unusual for patients with severe eyelid drooping to have both a browlift and an upper blepharoplasty for the best result.
Fixing Drooping Lower Eyelids
Unfortunately, your upper eyelids aren't the only part of your eyes that can droop. Your lower eyelids can droop, too, revealing a large portion of the whites of your eyes. This can cause an appearance that some patients don't like or want, causing them to seek plastic surgery assistance.
When addressing drooping lower eyelids, Dr. Zenn has the option of approaching the eye bags from inside or outside the lower eyelid. For fat removal only, he will go insde the eye so there are no external scars! If there is extra skin as well, a scar will result from skin removal but Dr. Zenn will hide it artistically directly under your lashes where it will not be noticeable for most patients.
Schedule a Consultation with Dr. Zenn Today
Whether you're experiencing sagging and drooping with your upper eyelids, your lower eyelids, or both, the good news is you don't have to live with them if you don't want to. For an expert like Dr. Zenn, the procedures are simple and straightforward. Schedule an initial blepharoplasty consultation with Dr. Zenn to determine if you're a good candidate for the surgery.
To make this appointment, contact Zenn Plastic Surgery office today at (919) 480-3885.