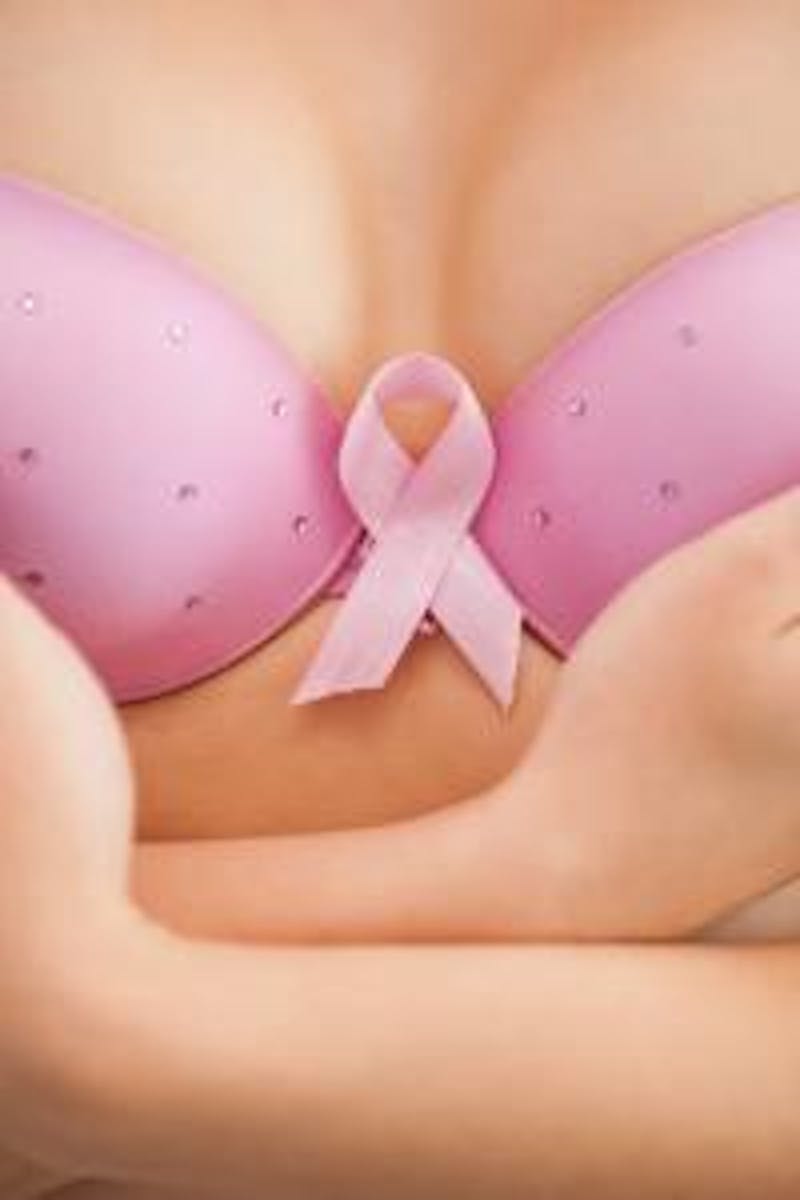 Breast cancer is a leading cause of death among women. This diagnosis often requires breast removal otherwise known as a mastectomy. Today, a woman can opt for a nipple sparing mastectomy with their breast reconstructive surgery scheduled in approximately two weeks instead of months later as with traditional breast reconstruction surgical techniques.Emotional Impact of Undergoing a Mastectomy
In the past, women had to live with the loss of their breast tissue volume with significant scarring. This can lower a woman's confidence in her appearance and plummet her self-esteem and sense of identity.
Women traditionally had to experience the discomfort of the surgical site while waiting for the tissue expander to do its work over a period of months. Patients often reported feelings of embarrassment, anxiety and great emotional turmoil that impacted these women's lives negatively.
How a Nipple Sparing Mastectomy Can Improve Breast Reconstruction
There are a number of different approaches to a breast mastectomy surgery. Most involved flap procedures with complicated and long breast reconstruction operations later down-the-road.
The idea of placing a tissue expander following a mastectomy was to give the remaining skin and tissue time to develop a better blood supply. These procedures often caused much discomfort as the tissue expander will often rub against and place pressure on the sensitive surgical site.
Today, women can opt for undergoing an initial nipple sparing mastectomy and be able to have the actual breast reconstruction surgery in approximately two weeks. The surgeon places a breast implant to replace removed breast tissue volume due to the mastectomy. This is much faster, and tissue expanders might not be necessary.
The Purpose Behind This Cutting-Edge Approach
A woman who undergoes a mastectomy due to cancer is often embarrassed by how she looks in clothes and without them. Previously, surgeons would wait for weeks and months before allowing the patient to undergo the breast reconstruction phase to replace that lost breast tissue volume.
Now, a plastic surgeon who specializes in breast reconstruction surgeries has discovered that there is no need to wait for so long. Surprisingly, it was found that the skin and nipple tissue developed adequate blood supply channels in a mere two weeks or so.
As a result, mastectomy patients can heal with less discomfort without the tissue expander placement. Additionally, they can then begin their breast reconstruction surgery in just two weeks or so following the initial mastectomy operation.
Why Plastic Surgeons Are Using Tissue Expanders Less
Even though the use of tissue expanders after a mastectomy has been the gold standard treatment for years, more plastic surgeons today are beginning to use this approach far less than before. Like many things in healthcare, the use of tissue expanders before breast reconstruction has its share of drawbacks. These drawbacks include:
Hard tissue expanders cause discomfort against sensitive surgical site incisions Requires weekly trips to the doctor's office to expand the device over several months Over time, breast skin can lose its normal appearance and characteristics like contraction due to expansion process along with skin elasticity changes Original nipple position may change during the expansion phase, and it is difficult to then get a natural looking breast during reconstruction Takes too long Hard to find clothing that fits well during tissue expansion decreasing a woman's body image Benefits of Breast Reconstruction Via the Zenn Delay
There are many benefits of choosing the Zenn Delay technique for your breast reconstruction. This innovative surgical technique allows women who were previously not considered ideal for certain breast reconstruction procedures. These women include:
Women who had previous breast surgery Larger busted women Women who underwent irradiation for cancer treatment Find Out if the Zenn Delay Technique Is Right for You
Dr. Zenn is a respected plastic surgeon from Raleigh, NC. He has an extensive knowledge/background in breast reconstruction procedures. He is highly regarded for his revolutionary work in breast reconstruction. In fact, he developed/perfected his own technique to reconstruct breasts, Zenn Delay. This reconstructive technique is to be used in conjunction with a nipple sparing mastectomy.
Many consider Zenn Delay the best way for mastectomy patients to get back to their normal body appearance as soon as possible. And with minimum discomfort.
This novel approach to reconstruction surgery of the breast allows more women to have this life-changing surgery.
Call our friendly staff at Zenn Plastic Surgery. We are located in Raleigh, North Carolina. For additional details regarding nipple sparing mastectomy, breast reconstruction surgery, Zenn Delay, or to view Dr. Zenn's groundbreaking surgical technique visit https://zennplasticsurgery.com anytime online. Read more about Breast Reconstruction and also Dr. Zenn's Zenn Delay breast reconstruction technique. As well as other plastic surgery procedures Zenn Plastic Surgery offers.