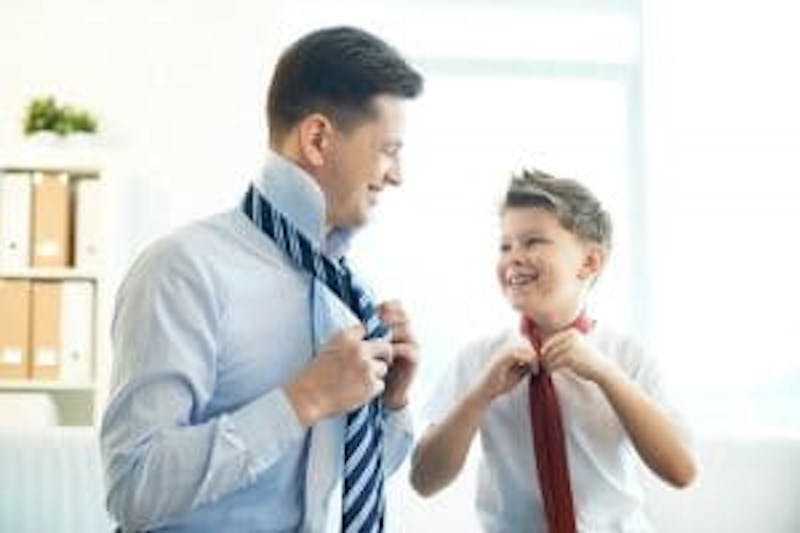 According to one prestigious breast surgeon from North Carolina, male breast reduction surgery is actually quite common.
Many males develop enlarged breasts that can make them feel embarrassed and uncomfortable about the state of their body. There are a number of reasons why this occurs, and every male should know some important elements regarding the cause of breast development and what is involved with a typical breast reduction surgery.
Hormonal Imbalances In Men Could Cause Breast Development/Swelling
As a man ages, his male hormones often decrease over time. Lack of an essential and major male hormone (testosterone) and/or increased female hormone (estrogen) can result in breast development to the dismay of many male patients.
Male bodybuilders often take supplemental anabolic steroids in an attempt to increase their muscle mass and make them more defined. Sometimes, bodybuilders then develop breast area swelling and the appearance of slight breast development that looks more feminine than these workout enthusiasts desire.
Bodybuilders who stop working out and or grow older are often more prone to the development of the breast region much to their chagrin.
Why Do Boys Report Breast Swelling Near Puberty?
During puberty, the body's usual levels of hormones can easily become altered. This can cause many different adverse effects that can include breast development. Sometimes, this breast enlargement might be different on each side. When there is more breast enlargement on one side, the chest area can look lopsided, even in clothes.
Pubescent males often have surges of hormones that result in breast enlargement. This condition is often asymptomatic, but there are some males who present with other accompanying symptoms. Boys who notice their increased breast size will most often see it reverses when hormones level out after they pass through puberty.
Some males though will not lose the excess breast tissue even when older, and they may need to undergo a male breast reduction surgery by a top-rated Raleigh based plastic surgeon to remedy the problem effectively.
Many Drugs Can Cause Male Breast Enlargement
Along with certain steroids, there are many drugs that can also cause male breast enlargement. This is certainly something that every male should know about. Common medications can include drugs that reduce prostate enlargement like Proscar® or Propecia®. As well as calcium channel blockers, such as amiodarone (Cordarone®, Spironolactone or Aldactone®) used to treat fluid buildup such as leg edema. Also other medications including digoxin known as Lanoxin®.
There are some psychiatric medications known to cause this health conditions that can include some types of anti-depressants often the SSRI or SNRI versions. However, patients should never stop taking any psychiatric medication, including anti-depressants, without talking with the prescribing doctor beforehand. Always review any new prescribed medications with your pharmacist and doctor.
It's important to always be honest with healthcare professionals. About everything including the use of illicit or over-the-counter drugs and supplements. Of course this honest communication with healthcare providers increases overall health safety immensely. In fact, drugs can often be the primary cause of breast enlargement in men. One common example is the use of marijuana, popular with both teens and adults.
How Many Males Suffer from Breast Development?
The incidence of males that suffer from breast development is estimated to be as high as 40 to 50 percent of men at some point throughout their lifetimes. Plastic surgeons will often advise younger males going through puberty changes and hold off surgery as the condition is likely to resolve without treatment.
If gynecomastia, or male breast enlargement, does not subside after puberty (ie. within 6 months to 2 years), consultation with a plastic surgeon makes sense. At that point, the plastic surgeon may advise that the patient undergo a surgical solution.
Interestingly, it's estimated that this condition occurs in up to 70 percent of men between the ages of 50 to 69. And, obesity and medications are the primary causes.
Some Unwanted Results of Untreated Male Breast Enlargement
Male breast enlargement can be very embarrassing for the young teens and men that experience it. It's important to note that this condition can result in other unwanted symptoms if the condition is not treated. This includes things like the lack of self-esteem, poor body image, and acute embarrassment. These feelings can easily cause the patient to become socially isolated. Many men with gynecomastia choose to avoid social situations and sports where they must go shirtless. As well they may prefer baggy or oversized clothes to hide the condition. In an attempt to improve the condition, some males lose weight and build up their pec muscles. Unfortunately doing so actually has the opposite effect and makes the breast tissue appear even more prominent.
Where To Call for Male Breast Reduction Surgery
It's important to search for a board-certified plastic surgeon experienced with male breast reduction surgery for best end results. There are other reasons that might cause increased breast size in males as well. Therefore, a thorough patient evaluation is mandatory before deciding on an appropriate treatment plan. Surgical procedures are outpatient and generally pain free.