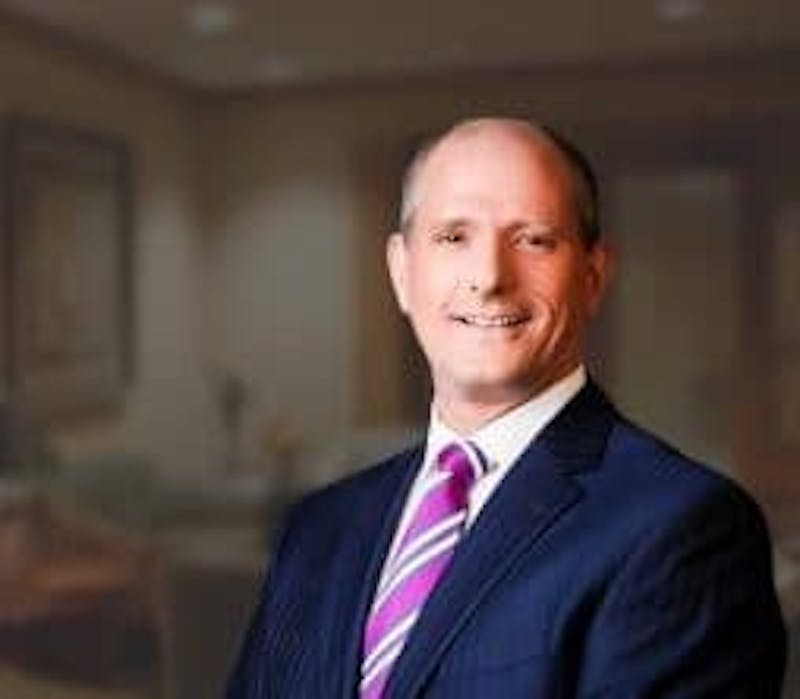 Anyone who is contemplating any type of cosmetic procedure should be certain to first do their research. One very important part of which doctor to pick, is whether or not they hold a true board certification. Read on to examine the key reasons why choosing a ABPS board certified plastic surgeon is vital.
Cosmetic surgery has become popular and accepted in our society. Because of this, more and more surgeons are offering cosmetic surgery to the public. And it is entirely legal for them to do so. That's why it is especially important to understand the difference between a Board Certified Plastic Surgeon in Raleigh, and a physician who board certified in another field (i.e. General Surgery, Dermatology, ENT, ophthalmology) or has a Certification by a non-recognized "cosmetic" board (such as the American Board of Cosmetic Surgery.)
What Does the Title Board Certified Plastic Surgeon Mean?
The certification of a board certified plastic surgeon has behind it the highest level of training and skills necessary to perform plastic surgery. The American Board of Plastic Surgery bestows this designation upon a surgeon only after extensive training and testing. The ACGME is the US government's accrediting body that approves surgical training programs in this country. The American Board of Plastic Surgery is the only ACGME approved board for plastic surgery.
But Aren't All Cosmetic Doctors the Same?
No, almost any doctor can legally perform cosmetic procedures no matter how they obtained that training. Many doctors receive training in fields other than plastic surgery yet call themselves "cosmetic" doctors or surgeons. They can even claim "board-certification" – but it's not in plastic surgery! There is no US certification in "Cosmetic Plastic Surgery." Buyer beware!
Get the Facts on Cosmetic Surgeons versus Board Certified Plastic Surgeons
There is a substantial difference between a plastic surgeon board certified by the American Board of Plastic Surgery (ABPS) and a physician who has been certified as a "cosmetic surgeon" by the American Board of Cosmetic Surgery (ABCS). A true plastic surgeon has completed more rigorous and longer training specifically in plastic surgery than those certified by alternative boards.
It takes completion of a 6-year ACGME approved residency training program in plastic surgery focused under board certified plastic surgeons and passage of rigorous oral and written examinations to become certified by the American Board of Plastic Surgery. By comparison, an ABCS doctor does not do a plastic surgery residency at all; and only needs one year of extra supervised training to be "certified" by the American Board of Cosmetic Surgery. That supervised single year is highly variable and is not approved by the ACGME.
Finding a Board Certified Plastic Surgeon in Raleigh, NC
Fortunately, patients have many choices of plastic surgeons who are Board Certified by the American Board of Plastic Surgery in Raleigh, NC. That should be the starting point for those who do the research and desire the safest and most successful outcomes. Then from the list of those surgeons, look for a surgeon with a lot of experience in the procedures you are interested in.
Dr. Zenn is an internationally renowned plastic surgeon with an unparalleled background. After completing his education and surgical training at Ivy League institutions including Cornell and Harvard, he took on an additional fellowship at Memorial Sloan-Kettering Cancer Center. He has over 25 years of experience performing and teaching plastic surgery at UNC Chapel Hill and Duke University Medical Center, where he was a Full Professor, Vice-Chief of the Division of Plastic Surgery, and Director of resident training for more than a decade (that's why he knows so much about this topic!)
Dr. Zenn currently practices plastic surgery in Raleigh, NC and is one of the top plastic surgeons in the area. He is a distinguished member of many plastic surgery organizations. Such as the American Society of Plastic Surgery and the American Association of Plastic Surgery. Also the American Medical Association, American College of Surgeons, and the American Society of Aesthetic Plastic Surgery.