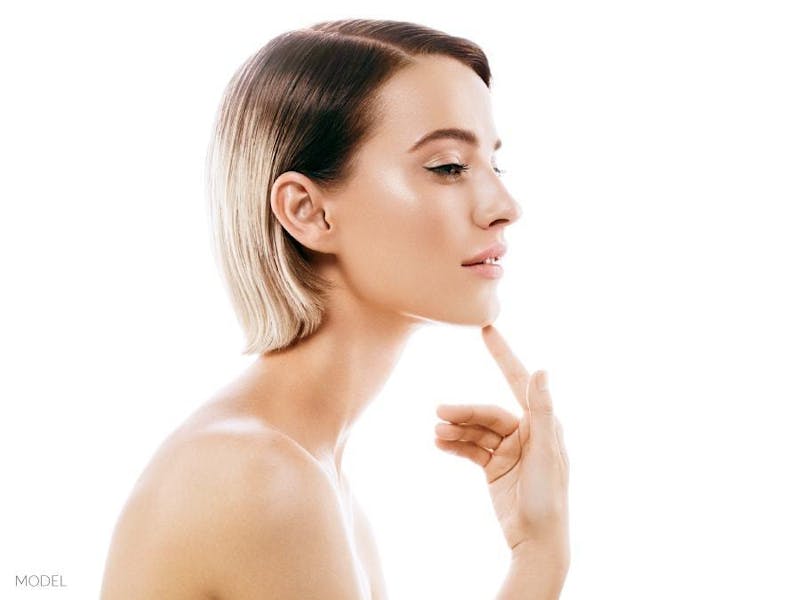 As one of the most experienced board-certified plastic surgeons in the country, Dr. Zenn knows how to provide his facelift patients with subtle, natural-looking results. In order to ensure you have the best experience from start to finish, it's important to consider your facelift recovery.Can You Relate?
After years of sun exposure, weight fluctuations, and just the general ebb and flow of life, your facial appearance may not be everything you want it to be. Every year, Dr. Zenn sees patients who want to look the way they feel inside – young and full of life. A facelift targets the aesthetic concerns that patients have in their mid-to-lower face. To provide a rejuvenated look, Dr. Zenn will eliminate excess skin, restore youthful fullness to features, and re-support the underlying structure of the face.
Does that sound about like what you may be envisioning?
Excellent! Now it's Facelift Prep time. Read on to learn important post facelift tips.
We Want Your Facelift Recovery to be Streamline & of the Utmost Success
That's why we've put together some important tips you can follow during your Facelift Recovery after surgery…..
Tip #1 – Rest
This is possibly the most important thing you can do during your facelift recovery. While patients heal at different rates, most people should plan at least two weeks off from work and social engagements. This will ensure you don't feel pressured to get back to your normal daily activities before you should.
While you're at home, make sure to sleep on your back with your head elevated on a pillow. This will help decrease any swelling or bruising you will experience after your facelift and allow any swelling to move to the back of the neck and head, not under the chin.
Tip #2 – Call in the Reserves
Part of resting during your facelift recovery means that you'll need to call in help from friends or family during this time. You shouldn't bend over or exert yourself during the first week or two after your facelift. Therefore, you'll need someone to help take care of your children, prepare meals, and possibly even do a little light cleaning or laundry. Now is not the time to feel guilty! You'll need help, so be sure to ask for it in advance. If you don't live near family, consider employing a babysitter or housekeeper while you recover.
Tip #3 – Resist the Temptation to do Things
Most people simple get bored. The surgery is not painful and most do not need pain medication, other than Tylenol or Aleve. We are all do-ers and this can cause unnecessary movement and extra swelling in the area of surgery. This is bad because you want to be back in action as quickly as possible and swelling can prevent that. Listen to your body and rest. Turn off your email and social media. Relax!
Tip #4 – Wear Your Surgical Dressings and Ice Your Face
After your facelift, you will have a compression garment on your face. This is meant to control swelling However, you can still gently apply ice to the areas of your face you feel are swelling. This will help decrease this side effect and aide in your recovery.
Dr. Zenn Can Turn Back The Hands of Time
If you're ready to get back to your rejuvenated and refreshed facial appearance, call Dr. Zenn today. His extensive knowledge of and experience with intricate facial anatomy and advanced surgical techniques is just one reason he was named Top Cosmetic Doctor and Top Cancer Specialists by Castle Connolly in 2018. There is truly no better choice for your facelift procedure than Dr. Zenn.
Contact Our Office Today
To Schedule Your Initial Consultation