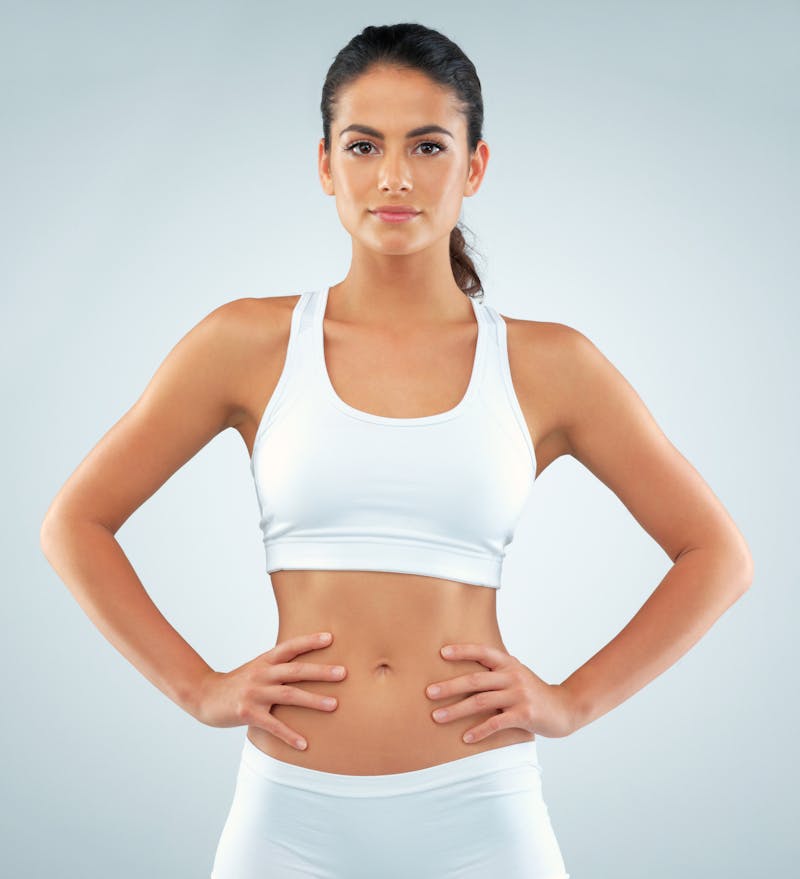 While breast reduction surgery is a common procedure, it is not to be taken lightly. During a typical breast reduction, Dr. Zenn of Zenn Plastic Surgery removes between one-half and three-quarters of your breast volume, providing immense relief and great satisfaction in your new look. The breast reduction procedure requires that you recuperate properly for the best possible result. Here are 5 of Dr. Zenn's most common breast reduction aftercare tips.
Get Plenty Of Rest
Any time you have surgery, you need ample rest so your body can focus all its energy on healing. The same is true after a breast reduction. Your body has just undergone a significant event and needs time to recover. Typically, Dr. Zenn requires his breast reduction patients to take one week off work or their other daily routines to rest. After a week, it's back to work!
Lie On Your Back, But Never On Your Stomach
If you're usually a stomach sleeper, you will have to adjust your sleeping habits as you recover from breast reduction surgery. The reason is that your breasts will be very sensitive, and you don't want to put any undue pressure on them. Instead, for the first week, sleep on your back with your back propped up with pillows or sleep in a recliner. By week two, you will be more comfortable lying on your side and, soon after, back to the tummy!
Wait To Shower Until Dr. Zenn Says You Can
Not showering for a few days might seem unpleasant to you. Some surgeons require a week of no showering. But Dr. Zenn's technique allows you to shower the day after surgery. When you're recovering from breast reduction surgery, wait to take a bath or go in the pool or ocean (different than a shower) until Dr. Zenn has cleared you to do so.
Take Your Medication Exactly As Directed
A large amount of your breast volume will be removed during a breast reduction surgery. And most of Dr. Zenn's Raleigh patients have minimal pain, requiring only Motrin or Tylenol. For those few requiring narcotic pain medication, a prescription is available. It should be necessary only for a day or two. Your comfort during recovery is just as important to Dr. Zenn as the beautiful result.
Keep All Your Follow-Up Appointments
One of the worst things you can do after a breast reduction surgery is not keep all your follow-up appointments. Dr. Zenn will see you the day after surgery to ensure everything is okay. You may feel great, and the appearance of your breasts may look healthy, but only Dr. Zenn can guarantee that for sure. Always keep every postoperative appointment he schedules, so you can ensure you are healing correctly and know when additional activities, such as heavy exercise, can be resumed.
Learning More About Breast Reduction Surgery And Recovery
If you're a woman who'd like to downsize her large natural breasts, you probably have many questions about breast reduction surgery and its recovery process. This is normal and exactly why Dr. Zenn spends a lot of time with his breast reduction surgery candidates during their initial consultation. He wants to educate them on the proposed procedure and recovery, realistic expectations, and answer all their questions.
We hope this article, "5 Breast Reduction Aftercare Tips," has helped you! Scheduling an initial consultation with Dr. Zenn is easy. Contact Zenn Plastic Surgery at (919) 480-3885.